Goa State Commission for PwDs issues notice to Dabolim airport director over money extortion incident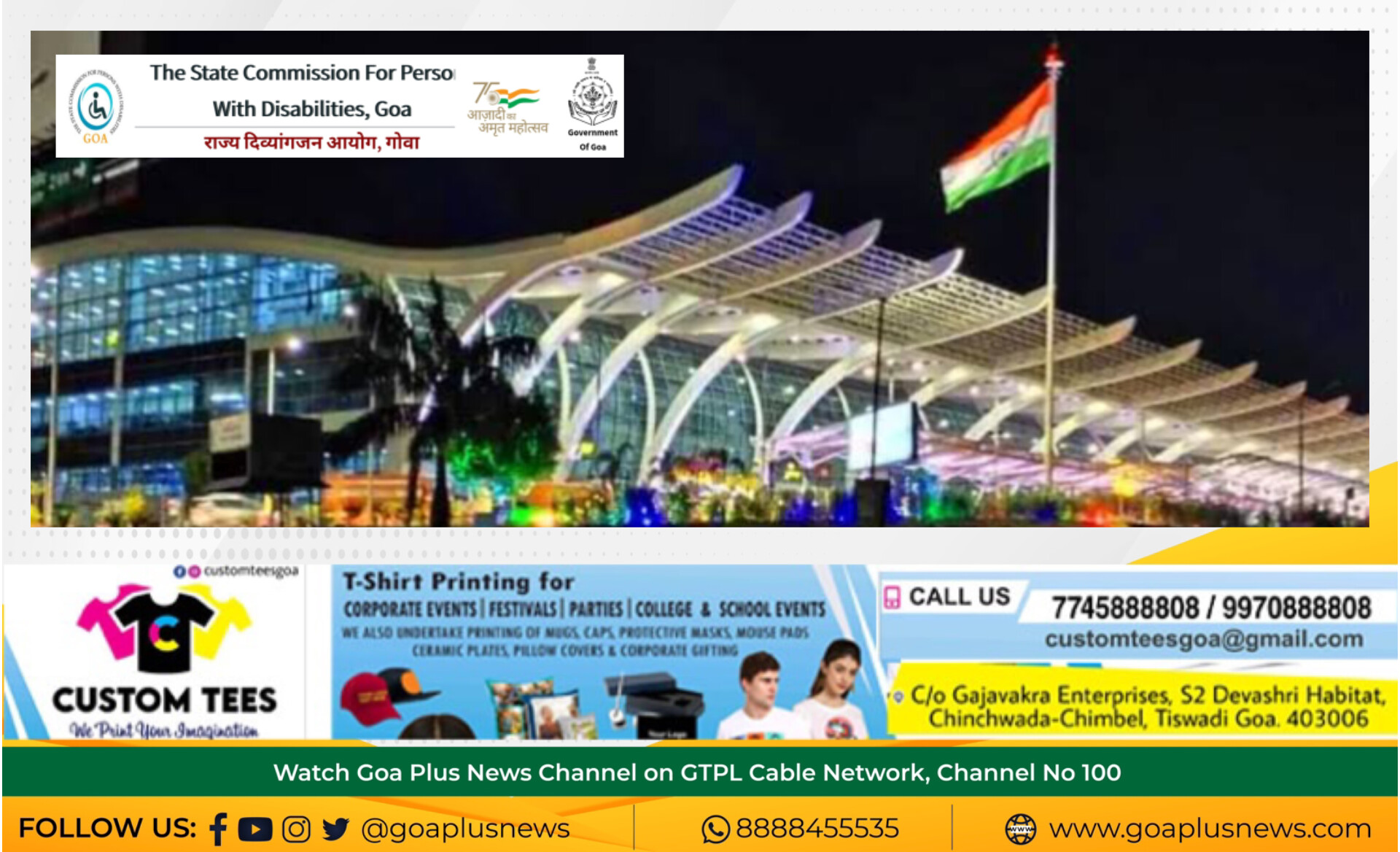 The Office of the State Commissioner for Persons with Disabilities has issued a notice to the Airport Director, Airport Authority of India, Dabolim International Airport Goa over a money extortion incident occured at the Dabolim International Airport.
The Dabolim Airport Director has been asked to submit a report on action taken to the commission on or before 13 February 2023.
A petition was filed with the commission by Mikhil Vasant on behalf of Katherine Frances Wolfe. Mikhil said in his plea that two airport employees had demanded Rs 4,000 from Katherine, a 62 year old woman with disability for using the wheelchair facility while travelling on a flight from Goa to Gatwick.
The commission stated in its notice that the act is clearly in violation of the Rights of Persons with Disabilities Act, 2016.
It further said, "Section 3 and 4 of the RPwD Act mandates that the state should ensure non-discrimination and decent treatment of people with disabilities and women with disabilities respectively".
Adding it said "Section 5 of the Act mandates that the government must ensure access to community support services, including personal assistance needed to support living with due regard to age and gender. According to Section 7 of the Act the state must take measures to protect persons with disabilities from exploitation. Also the government should recognise and report such events and provide legal remedies available against such incidents".