Goa, Himachal Pradesh to Work Together to Promote Tourism Through Special Packages & More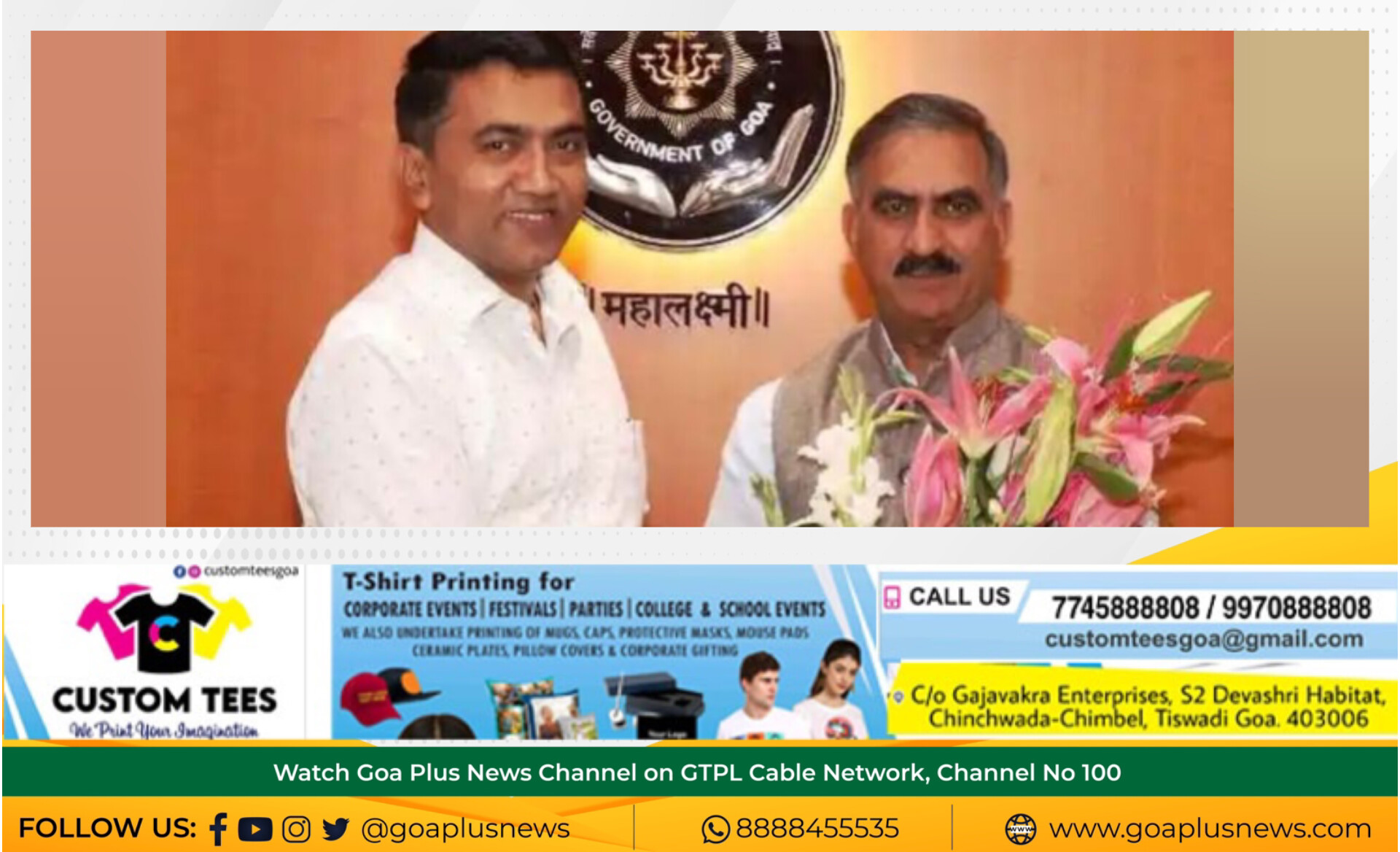 Panaji: Goa and Himachal Pradesh, two states popular among people for being the best vacation spots for a quick getaway, have come together to promote tourism in their respective states.
While Himachal Pradesh boasts its snow-clad mountains, Goa is the perfect getaway for a beach vacation.
Using special packages and mutual corporation, both states have decided to jointly give a major boost to tourism and formulate a strategy to attract more tourist traffic this year.
The special packages are designed to promote foreign and domestic tourism in the states. The decision to jointly promote tourism was discussed in a meeting held between Himachal Chief Minister Sukhvinder Singh Sukhu and his Goan counterpart Pramod Sawant late Sunday evening.
Stressing on a joint strategy, Sukhu said, "Himachal and Goa are the best tourism states in India and have tremendous potential to become a combined unique destination for the world, thereby boosting the economy and providing more job opportunities to their people."
According to Sukhu, a wide range of tourist-specific packages, interlinking both states will be designed, which will enhance foreign and domestic tourist influx in both states.
Both states will also work on evolving a mechanism for specific purposes in the area of Tourism and Trade.
The leaders also discussed conducting a series of marine-mountain-themed science workshops and events exchange programs between the students of both the states in the future to have a better understanding of the marine and mountain ecosystems.