Goa CM Must Follow the Advice of the President of India & Scrap 3 Linear Projets: Yuri Alemao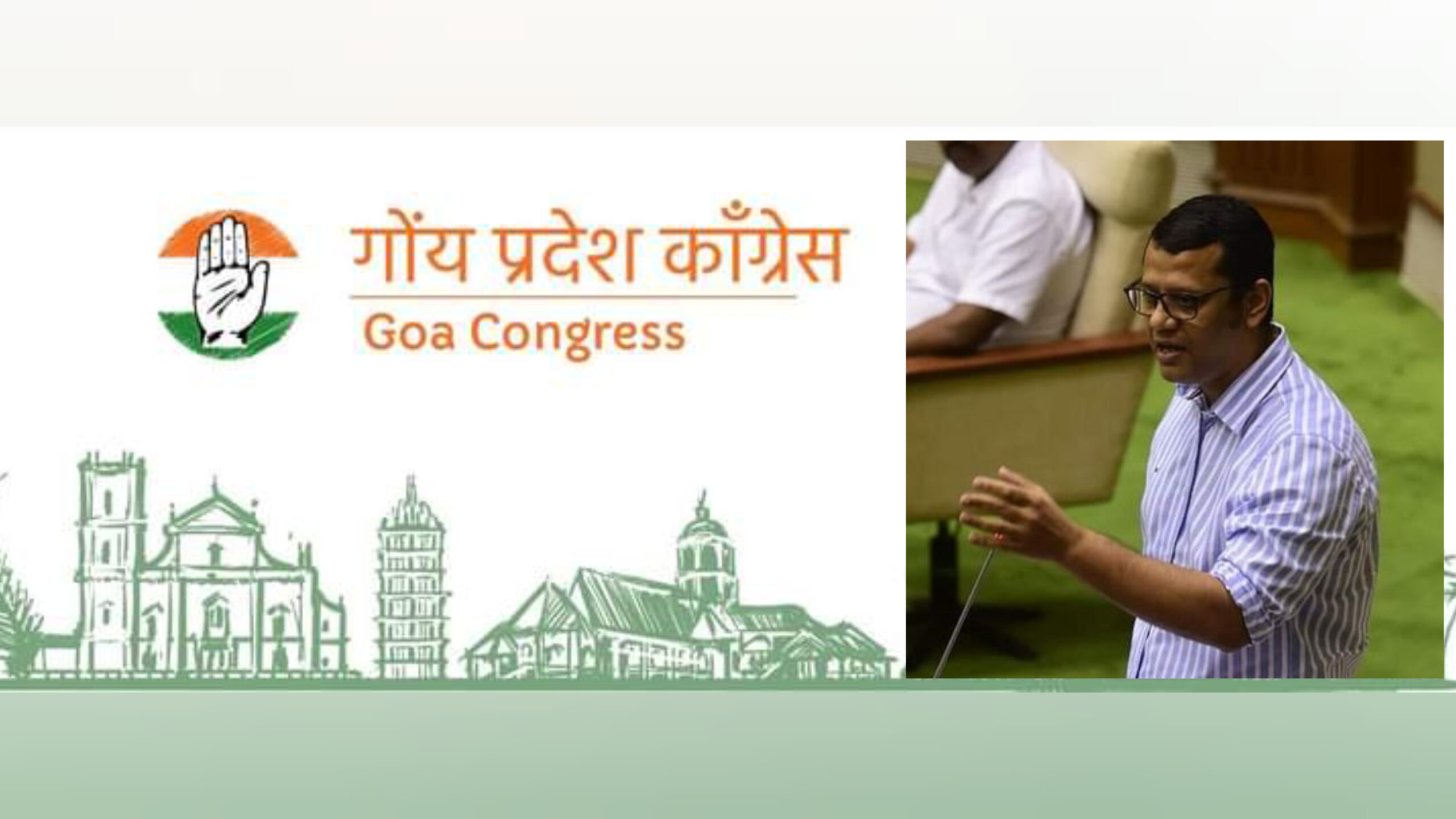 Panaji – I was touched with the words of new President of India Smt. Draupadi Murmu who in her first speech as President of India emphasized on respecting nature and protecting forest & environment. Chief Minister Dr. Pramod Sawant who attended her Oath Taking Ceremony must follow her advice & immediately take steps to Scrap the Three Linear Projects demanded Cuncolim MLA & Congress Working President Yuri Alemao.
I congratulate the new President of India Smt. Draupadi Murmu Ji and appeal to her to take steps to protect the environment, forest, wildlife of India which is now getting destroyed as lands are being handed over to Crony Capitalists for setting up destructive projects .
President of India Smt. Draupadi Murmu is a motherly figure to Goa. She has remained connected with nature. Goa is known for its natural beauty. Goa Government must listen to her wise advice, stated Yuri Alemao.
In her speech, President of India said that " For thousands of years, my tribe has lived in harmony with nature. I have realized importance of forests & water bodies in my life. Taking resources from nature & serving it with equal reverence are mutually beneficial", Yuri Alemao pointed.
It is high time that Goa Government follows her speech in "Letter and Spirit" and take pro-active steps to stop the destruction of enviornment, forest, wildlife from Three Linear Projects. Scrapping the Projects will be real tribute of this beautiful land Goa to the first Tribal President of India who has always worshipped nature, said Yuri Alemao