From Adversity to Triumph: Deep Sawant Inspires with Extraordinary Success at Goa HSSC Exams
Financial Hurdles Conquered: Hegdewar School Celebrates, Deep Sawant's Top Rank at Goa HSSC Exams, Deep Tops the State without Extra Tuitions, Inspires Others to Follow Suit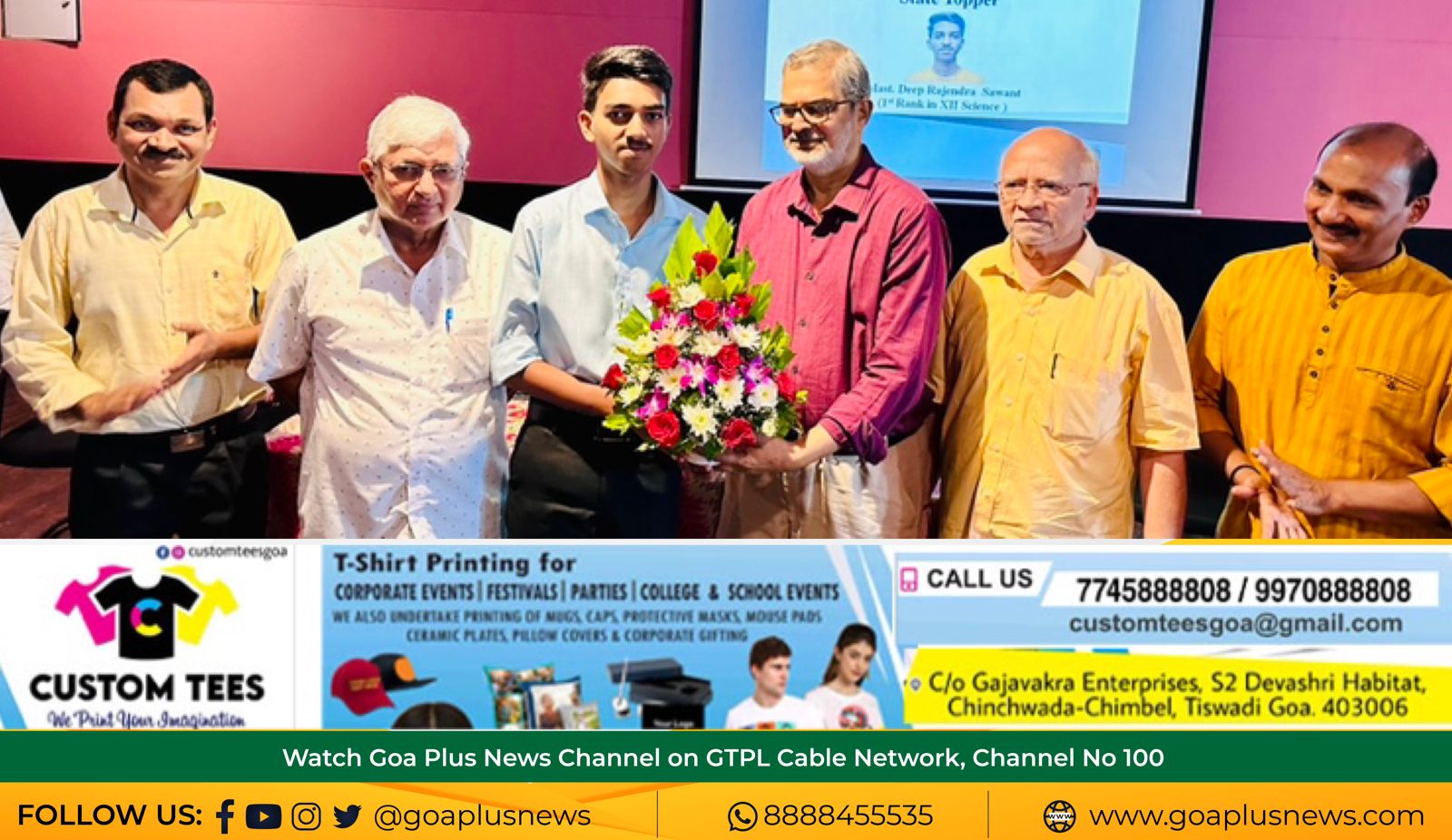 12th May 2023, Dr. K.B. Hedgewar School – In a momentous celebration, the management, staff, parents, and students gathered today to felicitate Deep Sawant, a science prodigy from Hegdewar School. Deep's exceptional achievement of securing the first position in the entire state of Goa at the HSSC Exams has filled the entire school community with immense pride.
Deep Sawant hails from a financially weak background, making his triumph all the more inspiring. Despite lacking the resources for extra tuitions, Deep's relentless dedication, perseverance, and unwavering focus have propelled him to this extraordinary feat.
During the felicitation ceremony, Deep shared an encouraging message with his fellow students, urging them to work hard and prioritize their studies. He emphasized the importance of concentrating during school classes, assuring everyone that the efforts invested would eventually lead to success.
The success story of Deep Sawant exemplifies the exceptional education and nurturing environment provided by Hegdewar School. The dedicated staff and management take immense pride in fostering an atmosphere that encourages the talents of every student, regardless of their background.
The felicitation event served as a platform to express gratitude to Deep's parents for their unwavering support and belief in his abilities. Their constant encouragement has played a significant role in Deep's remarkable achievement.
Deep Sawant's outstanding accomplishment not only celebrates his personal triumph but also serves as an inspiration to all students, proving that hard work, determination, and resilience can overcome any obstacle and pave the way for success.
The Hegdewar School community is proud to recognize and honor Deep Sawant's exceptional achievement, as it symbolizes the essence of their commitment to nurturing and shaping future leaders.