"Dhabari Quruvi" first feature film in Indian film history to have a star cast comprising only indigenous people
Using cinema as a medium, my attempt is to stand for a cause: Director Priyanandan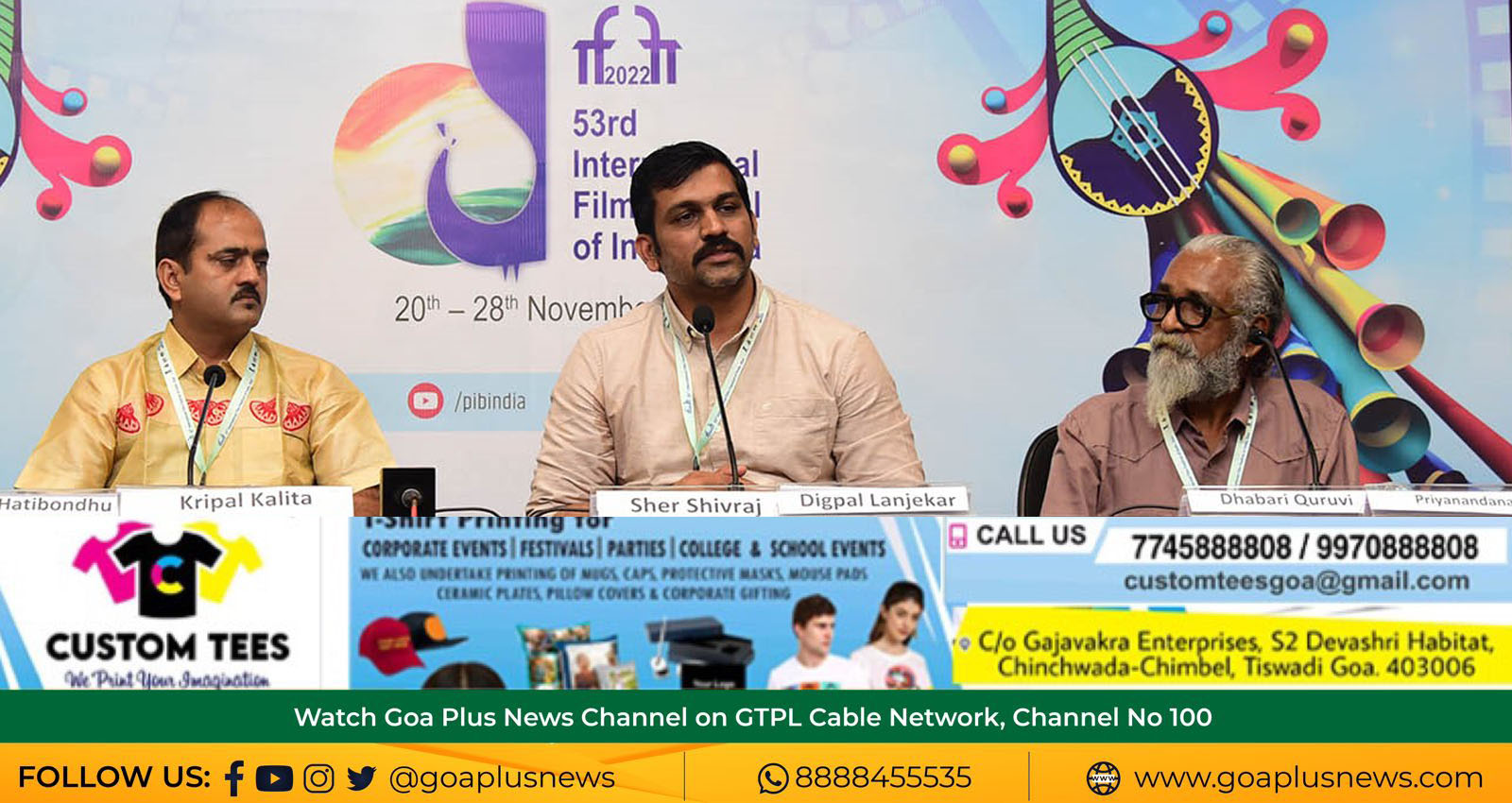 #IFFIWood, 25 November 2022
"Dhabari Quruvi" portrays the tempestuous journey of a tribal girl who battles convention and seeks to free herself from the chains with which society and community had tied down those like her. Distinguished as the first film in the history of Indian cinema to star only people from indigenous communities, "Dhabari Quruvi" had its world premiere in the Indian Panorama section today at 53rd International Film Festival of India in Goa. The film also has the distinction of having been shot completely in the tribal language of Irula.
Priyanandan also shared his sincere wish to make a change in the lives of young tribal girls who have forgotten to stand for themselves accepting the norm of "fate" set on them by their community. "Using cinema as a medium, my attempt is to stand for a cause," he said. Priyanandan, the National Award-winning filmmaker, Director Priyanandan, was interacting with the media and festival delegates at one of the "Table Talks" sessions being organised by PIB on the side-lines of the festival.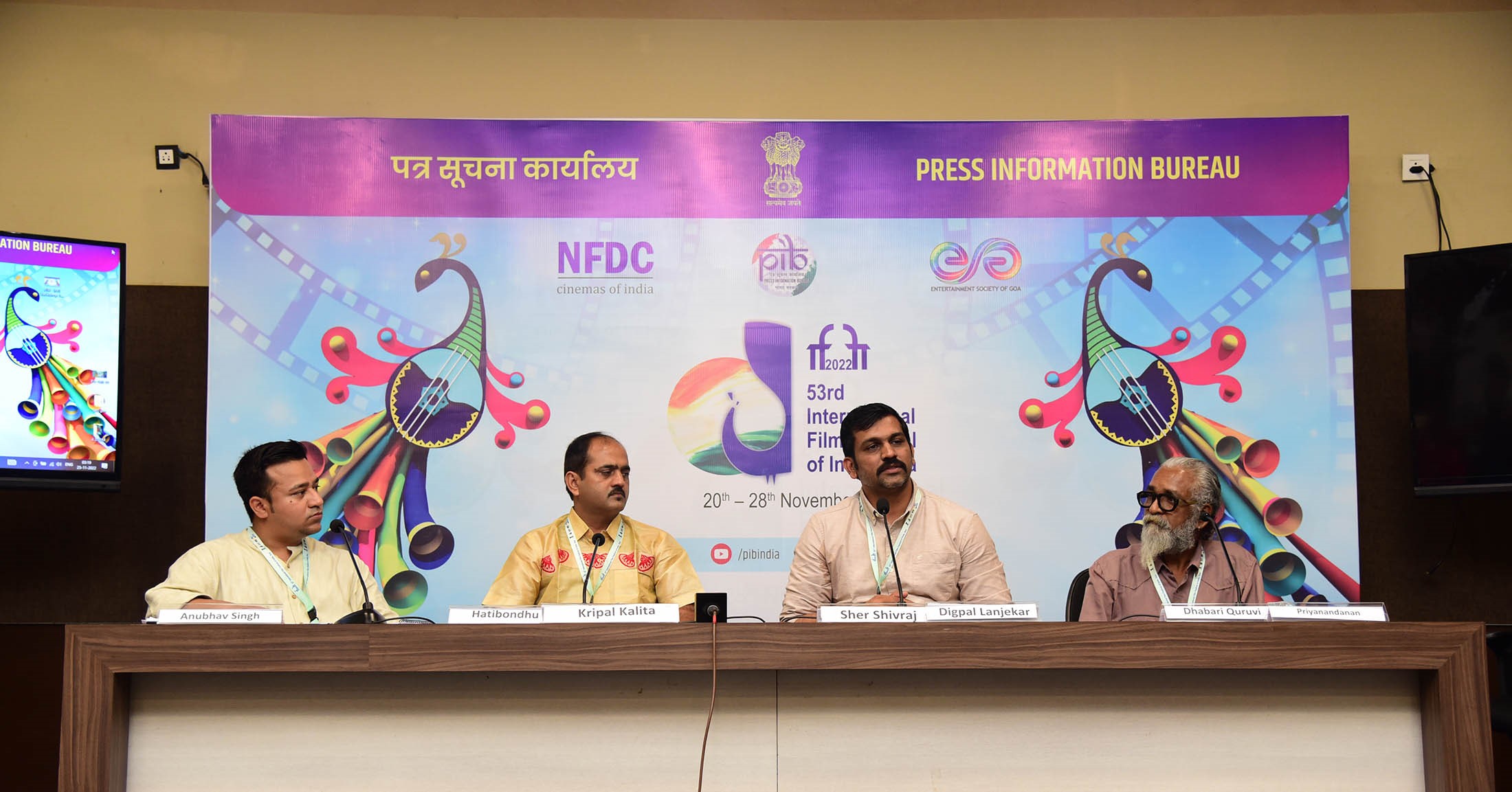 Talking about his movie, Priyanandan said it deals with a contemporary issue about people who are side-lined, about those unwed mothers in a tribal community in Kerala. "They are living by accepting this ordeal as their fate without making a single attempt to come out of that," he told.
The film depicts the story of a naive tribal girl who rises from the ashes to proclaim the solitary right she has, on her body and the decisions upon it. Mythologically, Dhabari Quruvi is a sparrow from a folklore tale whose father remains un-known.
Sharing his notions on marginalising a place, its people and how they are being mocked by the mainstream, Priyanandan said through his film he wants to change that perception too.
On using cinema as a medium for social change, Priyanandan said his idea of cinema is that it is not just for entertainment. "It can be used for making change in the lives of people whom we haven"t even met."
When asked about the challenges he had faced during the filming because of language, Priyanandan stressed that the entire process was effort-less. "Since our emotional levels are alike, language was never a barrier," and added that the script was first drafted in Malayalam and later translated to Irula. Tribal people who had training at drama schools also helped me with the script, he added.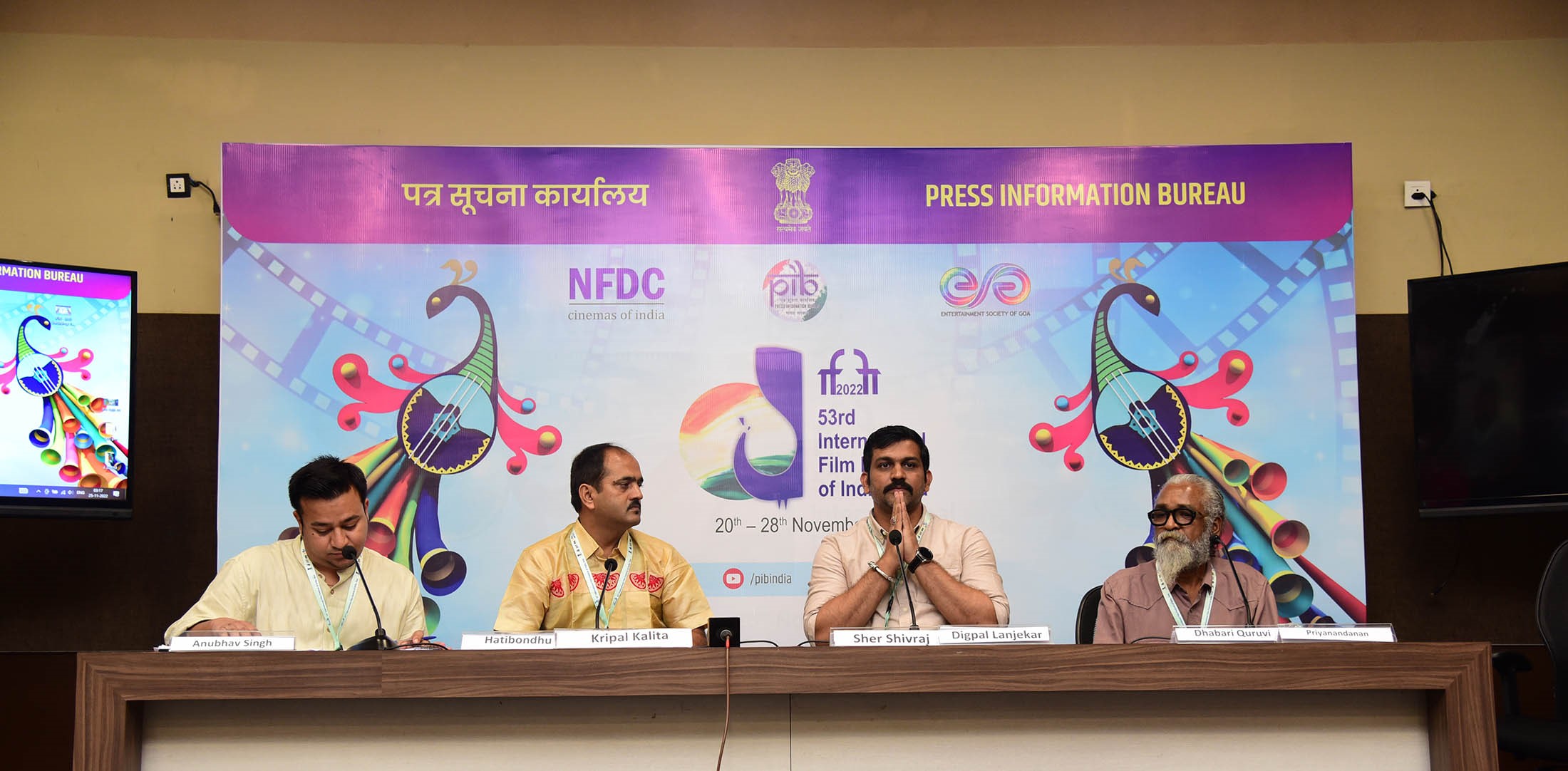 On how he connected himself with the tribal people, Priyanandan recalled that he and his team spent days with the community and became friends with them. "From then on it was like a piece of cake, since they had immense faith in me," he said.
The actors from tribal communities were selected from an acting workshop conducted at Attappadi in which around 150 people participated. Asked about the challenges in working with these first time actors, "There is an artist inside every human. I never asked them to act, they just behaved as themselves. They were just living the ordeals in their real life".
Stressing his thoughts on the need to connect with people who have a natural flair for acting, Priyanandan has this to say: "The tribal actors were able to perform astoundingly beyond my expectations. There is universal language in conveying emotions. There are gems in every community who could perform with heart sans any training. But there should be an effort to find them."
While throwing lights on the issues being faced by tribal people Priyanandan said there are no efforts to bring them to the mainstream. "Though there is no dearth of funds, those people are still facing numerous issues. He opined that there needs to be an effort to understand them in their perspective and formulate policies based on that."
More than sixty people, belonging to Irula, Muduka, Kurumba and Vaduka tribal communities of Attappadi, a scheduled tribe hamlet in the southern Indian state of Kerala have acted in the movie. "Quite a few of them had not ever seen a film in their entire life," the Director told.
Thanking IFFI for giving a great platform for its world premiere, Priyanandan said he is planning to screen the movie in all the tribal hamlet to gain the desired goal.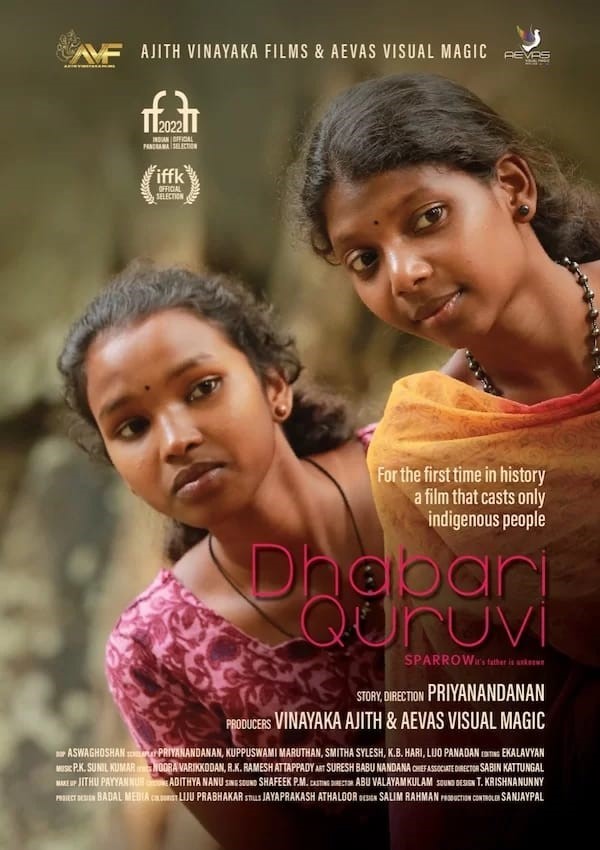 Meenakshi and Shyamini who played the main characters in the film and Cinematographer Aswaghoshan were also in attendance at the media interaction. The cast also includes Anuprasobhini and Muruki and Nanjiyamma, the tribal woman from Attappady who got the 68th National Film Award for Best Female Singer last year.