Goa Congress issues show-cause notice to North Goa District President Vijay Bhike for making a derogatory statement against their alliance partner Goa forward party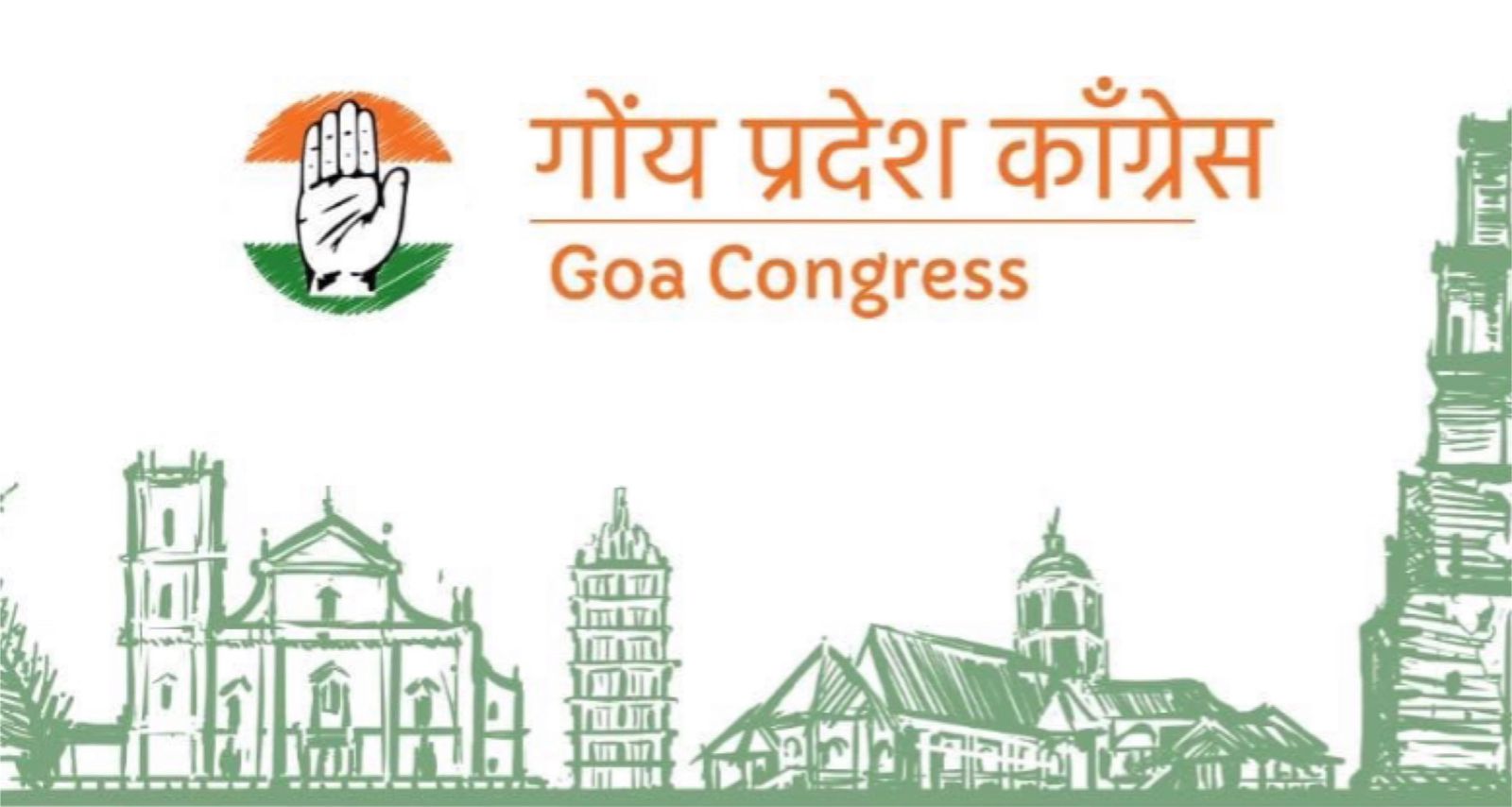 Panaji:. On last Saturday Vijay bhike in a press conferee held in North Goa district office stated that congress party had faced defeat because of their alliance partner goa forward.
Replying to which goa forward party had condemn the statement of GPCC North goa chief Vijay bhike for accusing Alliance partner for poor performance of their party.
Goa Pradesh congress committee have issued show cause notice to their north goa district president Vijay bhike for making derogatory statement against their alliance partner Goa forward party
Goa Pcc Have issued the below letter to vijay Bhike
Date:- 19th March 2022.
Dear Vijay,
1. It has been brought to the notice of the Party that you have made certain derogatory remarks against our alliance partner Goa Forward Party and it's Leader, Shri Vijai Sardessai, MLA, suo moto, without taking the Party into confidence and without authorisation of the Party and contrary to the stand of the Indian National Congress.
2. Such statements not only damage the standing of the Indian National Congress but also raise doubts about the genuineness of the alliance which continues to be in existence even as of date.
3. It is evident that such reckless statements are not only malicious but also intended to jeopardise the healthy alliance.
4. In view of the aforesaid, you are hereby directed to give your explanation within three days from the date of this notice failing which appropriate disciplinary action will be initiated against you.
5. This has been issued as per direction and with the approval of Shri Dinesh Gundu Rao, AICC Desk in charge of Goa.
M.K.Shaikh
Sr.Vice President
G.P.C.C.
To,
Shri Vijay Bhike
President,
North Goa District Congress Committee,
Mapusa,Goa.