Curtailment of Assembly session is endorsement of Failures of BJP Government: Sankalp Amonkar
BJP Govt. Found an Escape Route from getting exposed on Failure's: congress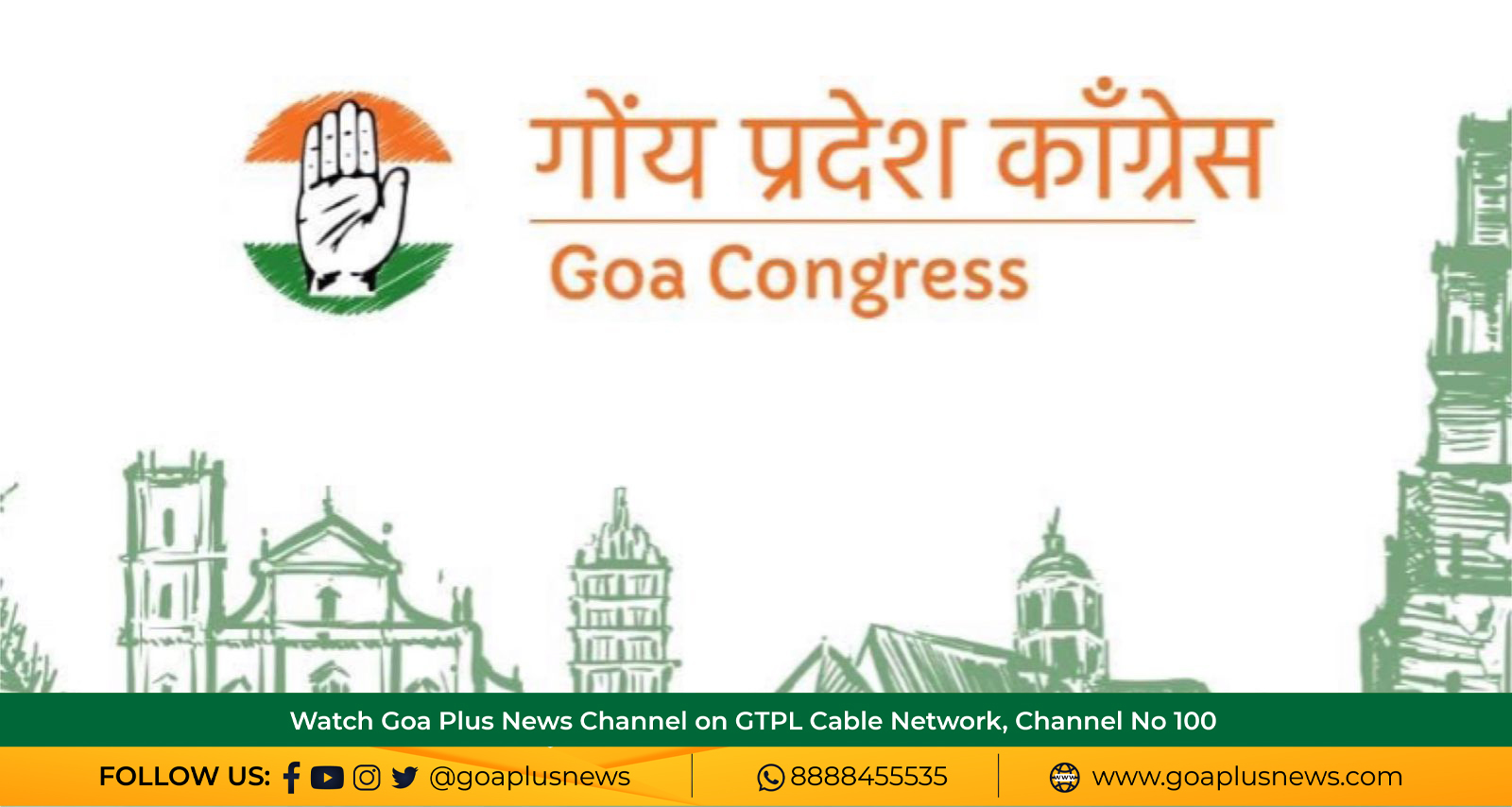 Panaji : BJP Government in Goa has failed miserably on all fronts and has no guts to face the opposition. They are worried about getting exposed on various scams & scandals. The Government led by Chief Minister Dr. Pramod Sawant has found an escape route from getting exposed on its failures. Curtailment of Assembly Session is endorsement of failures of BJP Government charged Dy. CLP Leader Sankalp Amonkar and Congress Working President Yuri Alemao in a joint press note issued here today.
Prime Minister Narendra Modi has no guts to face the media. Chief Minister Dr. Pramod Sawant and his Cabinet Ministers have no guts to face the Congress MLA's. We will expose the misdeeds of the BJP Government ion 10 days of the Session stated Sankalp Amonkar,
Citing Panchayat Elections as a reason, frightened BJP Government has taken an escape route from getting exposed on the failures of Dr. Pramod Sawant led BJP Government. We will continue to be the voice of the People of Goa and take every opportunity of the curtailed Assembly Session to grill the Government said Yuri Alemao.
We are all set to show the shortcomings and failures of the Government during the motion on Governors Address. We will bring out the fiscal mismanagement during the discussion on budget. Our MLA's will take Constituency centric issues while speaking on Demands of various departments, informed both the Congress Leaders.
The Private Member Resolution of our Quepem MLA Altone D'Costa demanding Scrapping of Three Linear Projects and Withdrawal of Cases against the Peaceful Protestors will give Goans an opportunity to know who all are committed to Protect the Identity of Goa. We expect MLA's across party lines to support the resolution stated Congress Leaders.
We will also move Zero Hour Mentions, Calling Attentions and take every available opportunity to save the identity, environment and heritage of Goa. We are in consultations with various experts and stakeholders to get ourselves prepared with issues concerning the State said Sankalp Amonkar & Yuri Alemao.