Crime Branch Apprehends Trio for Extortion in Fishery Sector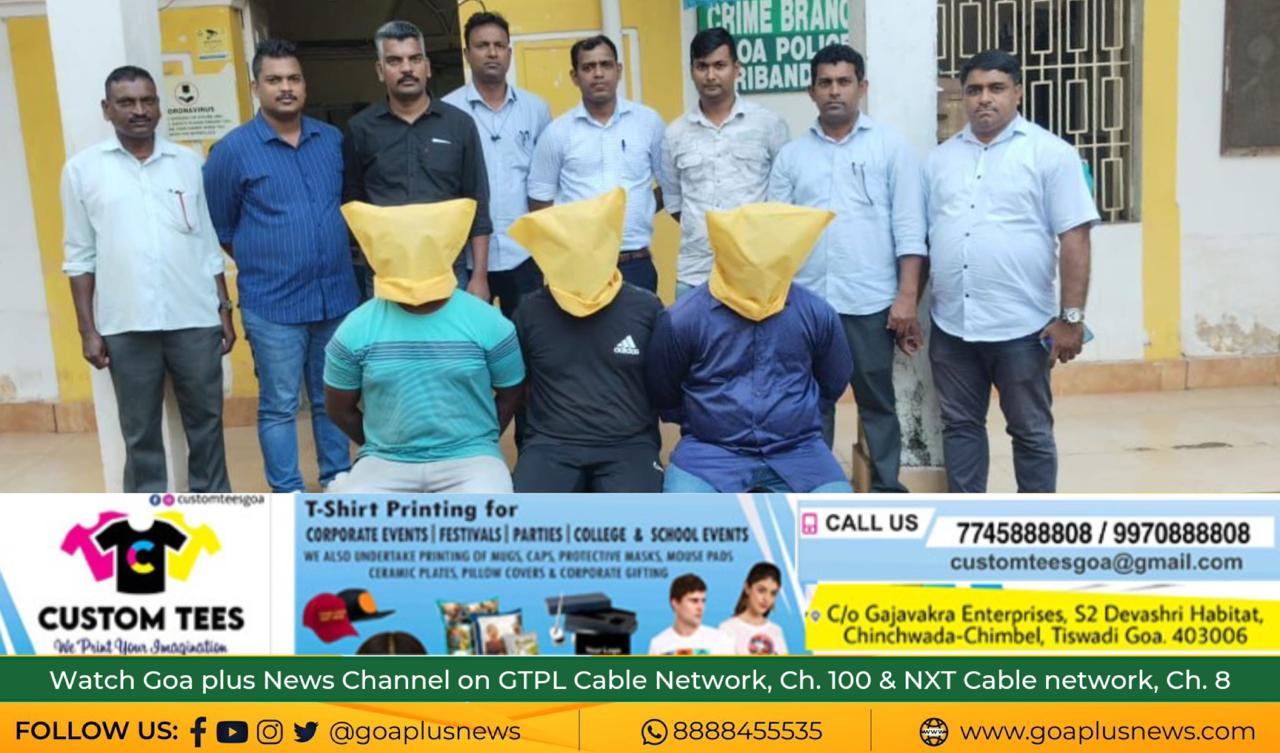 Panaji, Nov 14: The Crime Branch Police have taken into custody three individuals accused of demanding protection money from fish-selling agents.
Satheeb Ramchandran, a resident of Ratnagiri in Maharashtra with an office at Malim jetty, Betim, North Goa, filed a complaint about the extortion demands directed at him and other fishing agents in the region.
In his statement, Ramchandran detailed how the accused trio insisted on a monthly payment of Rs 50,000 as protection money.
"All the accused, who were previously evading arrest, have now been apprehended and remanded to two days' police custody," confirmed the police.
The arrested individuals are identified as D Kumar Vijay Naik, Domnic Nazereth, and Sayad Ali Attar, all residents of the area.
Opposition parties in Goa had raised concerns, alleging that fish-selling agents were receiving phone calls and threats, possibly from London, demanding protection money. The ongoing police action reflects a commitment to addressing such criminal activities in the fishery sector.