Congress targets BJP on Fuel & LPG Price Hike Delay in Government Formation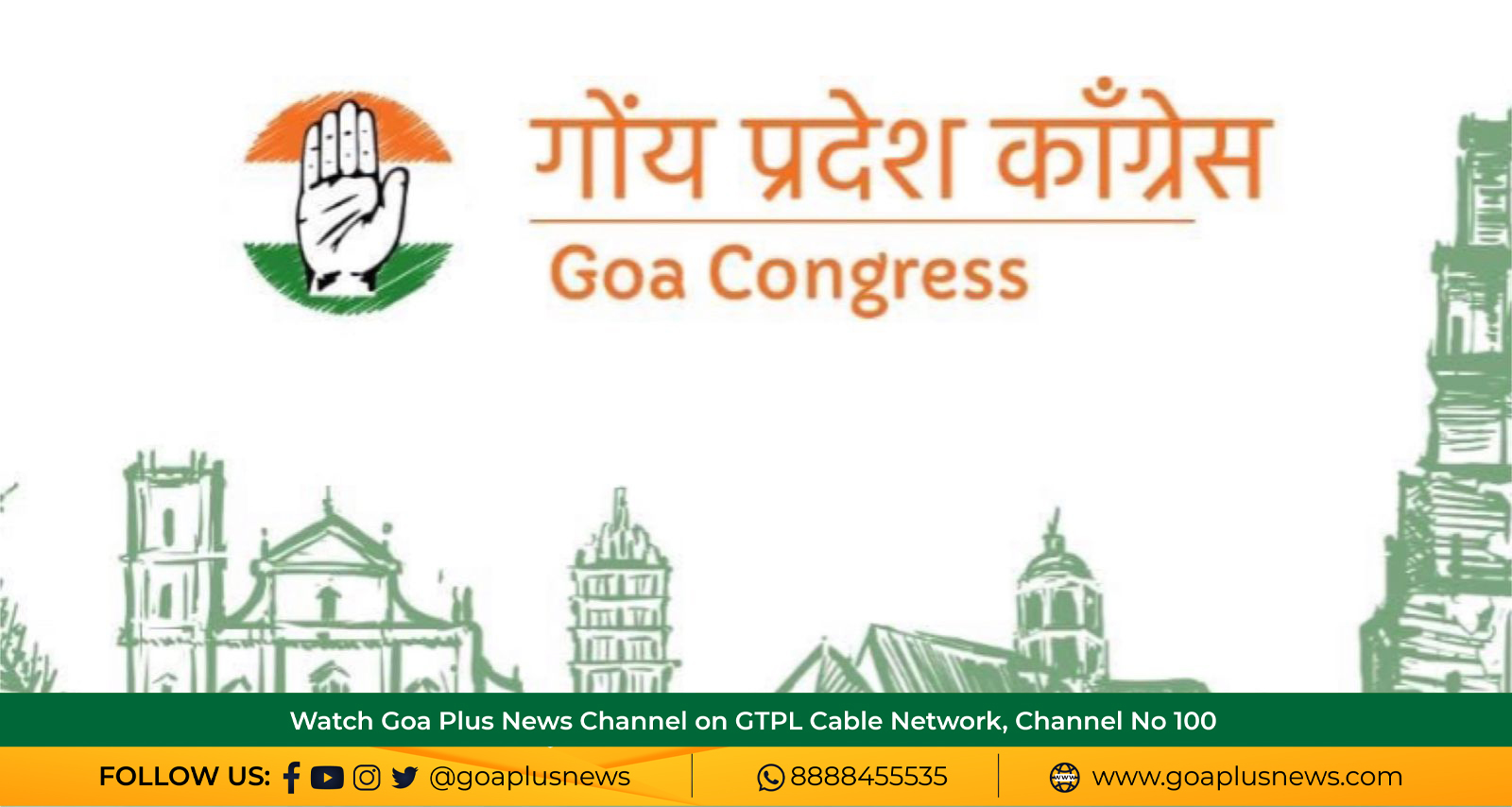 Margao – Most insensitive, irresponsible BJP government has once again displayed its anti-people agenda by increasing Petrol, Diesel and LPG cylinder prices immediately after Assembly Elections. The Convenience of the People is paramount above convenience of BJP Leaders, Goa Governments swearing-in must be done immediately demanded Congress General Secretary and MLA Yuri Alemao.
Reacting to the fuel price and LPG price hike and delay in swearing-in of full fledged government in Goa, Cuncolim Congress MLA Yuri Alemao and GPCC Media Cell Chairman Amarnath Panjikar in a joint statement criticised the BJP for its anti-people agenda.
Referring to a tweet of Congress Leader Rahul Gandhi dated 5th March 2022 wherein he had appealed to the people to make their fuel tanks full anticipating fuel price hikes after assembly polls in five states, Yuri Alemao ssaid that Congress Leader Rahul Gandhi is proved right again. Taking to sarcasm, Yuri Alemao said "Better late than never PM Narendra Modi Ji. You have once again Foolfilled the Jumlas of BJP. Awaiting Roadshow from vibrant Smriti Irani today as LPG Price hiked by Rs. 50 per cylinder & Fuel Prices up by 80 paise per litre".
He also came down heavily on the annoucement made by the acting Chief Minister Dr. Pramod Sawant of holding the Swearing-in of the new Government on 28th March 2022. " Convenience of the People of Goa is paramount than Convenience of PM Narendra Modi, HM Amit Shah & other BJP Leaders. Goa wants full-fledged Government in place immediately. Stop wasteful expenditure on Event Management & hold Swearing-in in Darbar Hall of Raj Bhavan immediately", Yuri Alemao demanded.
Even before the BJP Government hopefully under defective Chief Minister Dr. Pramod Sawant is sworn-in Prime Minister Narendra Modi has played a cruel joke on the citizens by hiking petrol, diesel and LPG prices. BJP's election jumlas stand exposed stated Congress Media Cell Chairman Amarnath Panjikar.
Both the leaders appealed to the people to question the BJP over its anti-people agenda and also demand to the BJP MLA's to adopt to austerity measures as the State treasury is already made empty by the previous BJP government.