Congress demands forensic tests of police exam answer sheets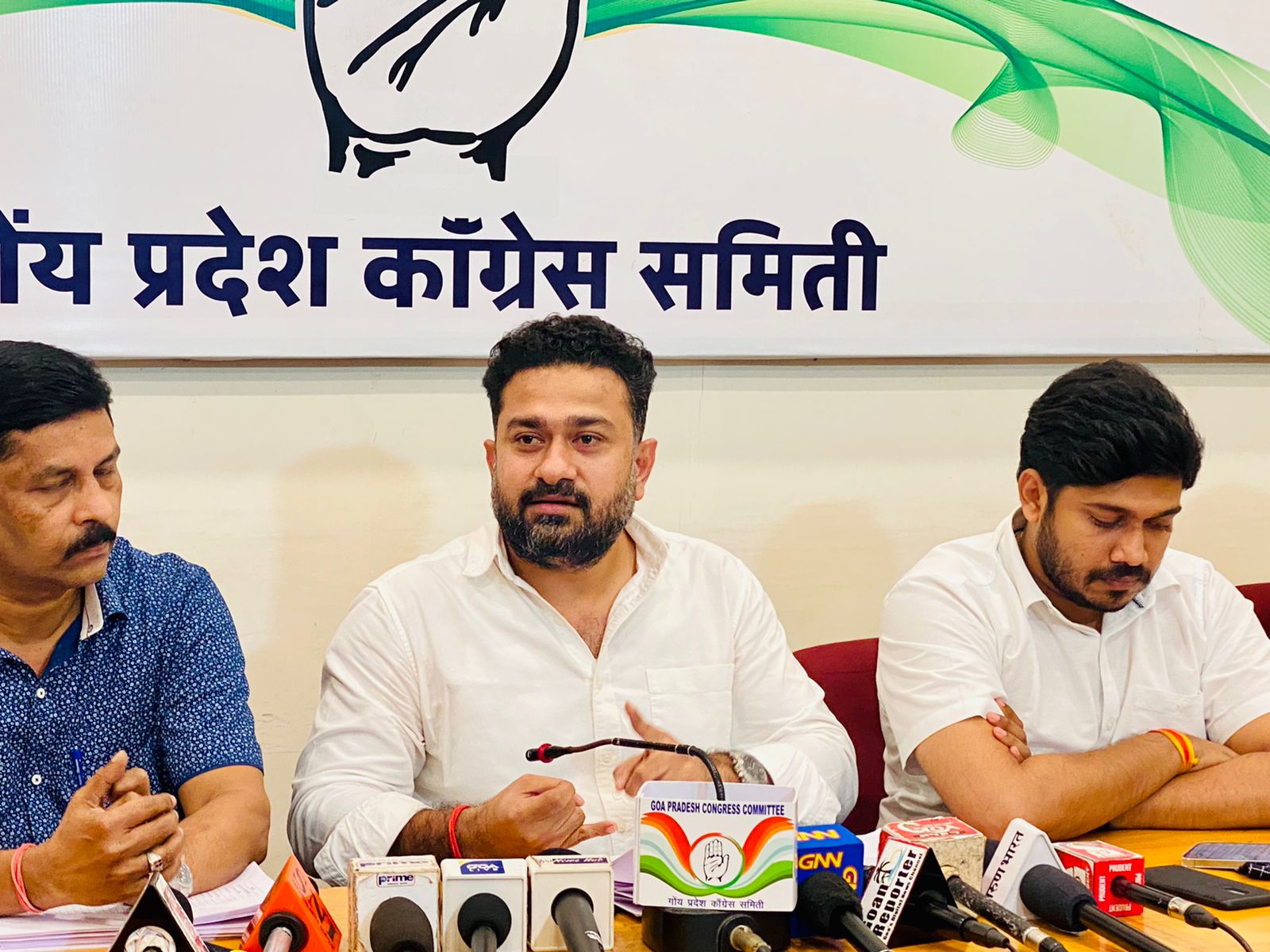 PANAJI: Exposing the manipulation of BJP government, wherein number of candidates who scored low in written exams for constable post and same scored high for PSI post, the president of GPYC Adv. Varad Mardolkar has demanded a forensic test of answer sheets.
Adv. Varad Mardolkar on Friday addressed a press conference in Panaji and said that Congress will approach court to further expose the BJP's corrupt practice of selling jobs. GPCC leader and media chairman Amarnath Panjikar and others were present on the occasion.
Citing an example Mardolkar said that a candidate who answered for constables post scored 28 marks, while for PSI's exam the same candidate scored 99 marks. "I would have understood if this was a single case. But there are a number of candidates who fail the constable exam and score above 90 marks in the PSI exam." Adv. Mardolkar pointed out.
He alleged that candidates have left the answer sheets blank and later they were written by the examiner. "Forensic test will expose this act." He said.
"In past we had exposed how the manipulation was done for JE and TA posts. Now the same modus operandi has been used for posts of police. BJP is doing injustice to deserving candidates." He said.
He demanded that BJP should immediately scrap the process, else Congress will take lead to give justice to deserving candidates.
He alleged that BJP has given posts to the relatives and family members of their functionaries. "There are many cases where family members of BJP block presidents and office bearers have got jobs." He said.
Amarnath Panajikar said that BJP MLAs have earlier exposed this act of selling jobs, which this government is still continuing. "BJP is depriving deserving candidates from getting government jobs." He said.