Congress asks to hold process delimitation of Panchayat wards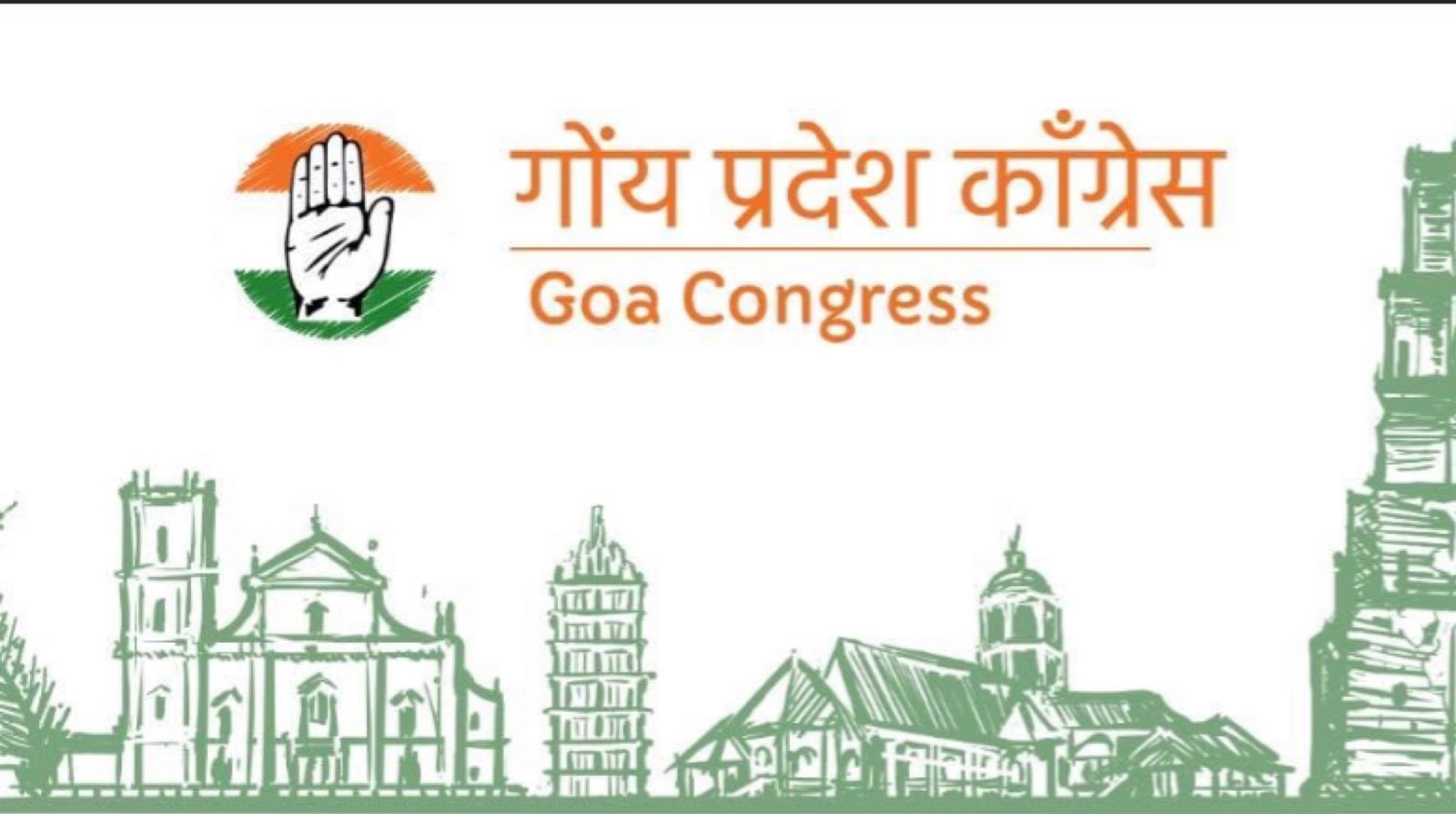 PANAJI: Alleging that BJP has manipulated the delimitation process to favour the candidates backed by the saffron party, the President of Goa Pradesh Congress Committee Girish Chodankar has demanded to postpone the process of delimitation till 10th March 2022, results of assembly election announced.
Chodankar has written letters to Election Commission Panaji, Goa State Election Commissioner and also to Chief Secretary in this regard.
According to Chodankar the Election Code of Conduct is still in force as results are not announced yet, still the State Election Commissioner has gone ahead with the process of delimitation for the upcoming Panchayat Election. "The people of Goa are wondering what is the need to push this process of delimitation at this time in such a hurried manner." Chodankar stated in a letter.
He said that the State Election Commission has asked the people of Goa to file their objections/observations /suggestions to the delimitation of various Wards, when people are busy in celebrating various festivals.
"The process of delimitation is a critical process in our democracy as it affects the right of every voter to choose the right candidate." Chodankar said.
He recalled that BJP had misused the power and had manipulated the process of Municipality election reservation . Thus people were forced to approach court then.
He said that the State Election Commission be instructed to keep the process of Delimitation & Reservation of Panchayat Wards on hold till the current Assembly Election Process and the Festivals are concluded in the State of Goa.