CM's Assurance to Notify Places of Historic Importance Moment of Pride for me: Yuri Alemao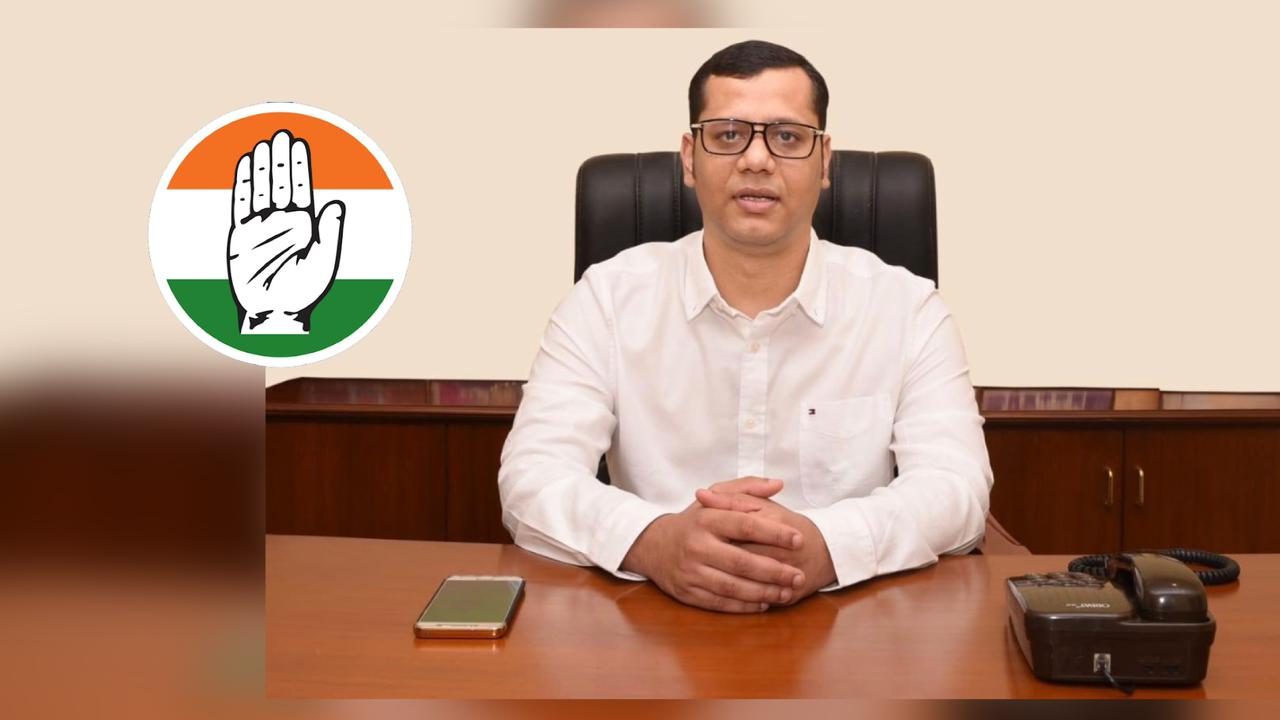 Panaji: I am thankful to Chief Minister Dr. Pramod Sawant for assuring me to notify Places of Historic Importance in Goa. This is a Moment of Pride for me stated Cuncolim MLA Yuri Alemao.
I had tabled a Starred LAQ to Archaelogy Department seeking information on Notified Places under Archaelogy Department. I got a written reply with a list of 51 protected sites across Goa as "Protected Places" informed Yuri Alemao.
I was surprised to note that Chieftains Memorial at Cuncolim, Lohis Maidan at Margao, Azad Maidan, Panjim, Martyrs Memorial at Assolna and Patradevi and various other Memorials, Monuments & Places related to Goa Revolution Movement and Goa Liberation Movement were not notified by the Government. Ancient Mahadev Mandir at Chandor is also not in the list said Yuri Alemao.
I raised the matter in the Assembly today during Question Hour and brought it to the notice of Chief Minister that the sanctity of these places need to be protected and there is urgent need to notify them. I am happy that Chief Minister Dr. Pramod Sawant replied to me positively and assured to act accordingly, Yuri Alemao said.
I hope Government will act fast and issue the notofication at the earliest and take up the renovation, refurbishment and beautification of all such places in Goa on priority, Yuri Alemao said.