Chimbel Gram Sabha resolves to protect Mhadei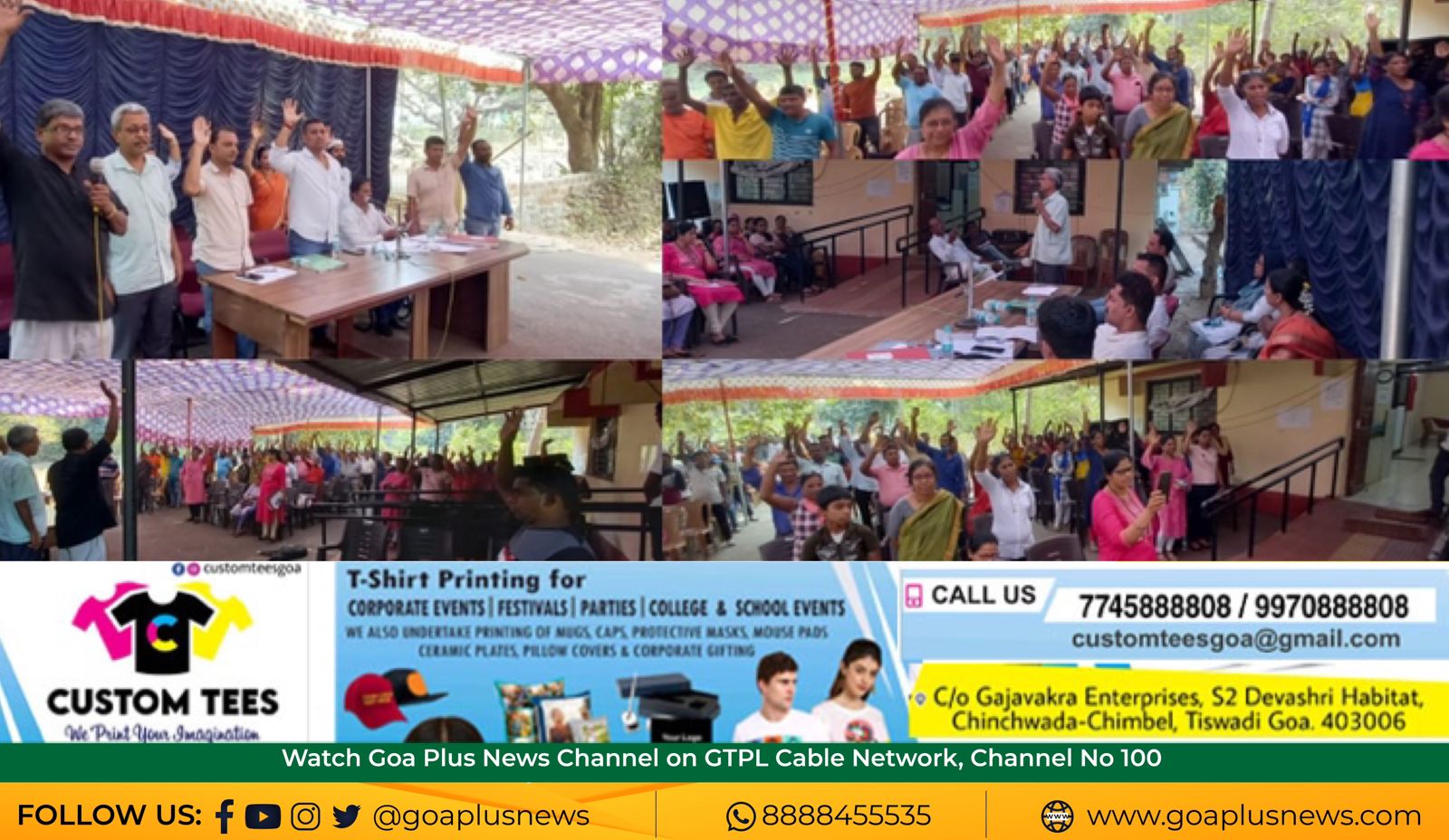 Panaji: A Gram Sabha of Chimbel Village Panchayat today unanimously resolved to urge Goa Government to challenge the Karnataka Detailed Project Report (DPR) in court of law without further delay.
In the meeting, the members also sought to know government wisdom for not challenging the DPR so far.
"The VP unanimously resolves in one voice to protect River Mhadei and reject Karnataka State's DPR. We urge the government to prepare Goa DPR and submit it to applicable authority without any further delay. In fact Goa govt did not prepare or have failed to prepare the important report on utilization of water by Goan for so many years," the attendees at the Gram Sabha said.
Another important demand was passed wherein Goa Government will be urged to reserve tiger areas in wild life and forest areas.
Speaking on issue Chimbel BMC Chairman Govind Shirodkar urged the State government to initiate steps to reserve tiger areas on priority and while doing so local residential areas, cultivable lands, properties need to be excluded from tiger reserve areas.
Chimbel villager Tukaram Kunkalker said Government should act immediately to save river Mhadei rather than begging before the higher/central authorities.
After discussion all Gram Sabha members stood up unitedly and supported to protect river Mhadei by raising hands!.