Capturing The Spirit of Diwali with SMRC's V.M. Salgaocar Hospital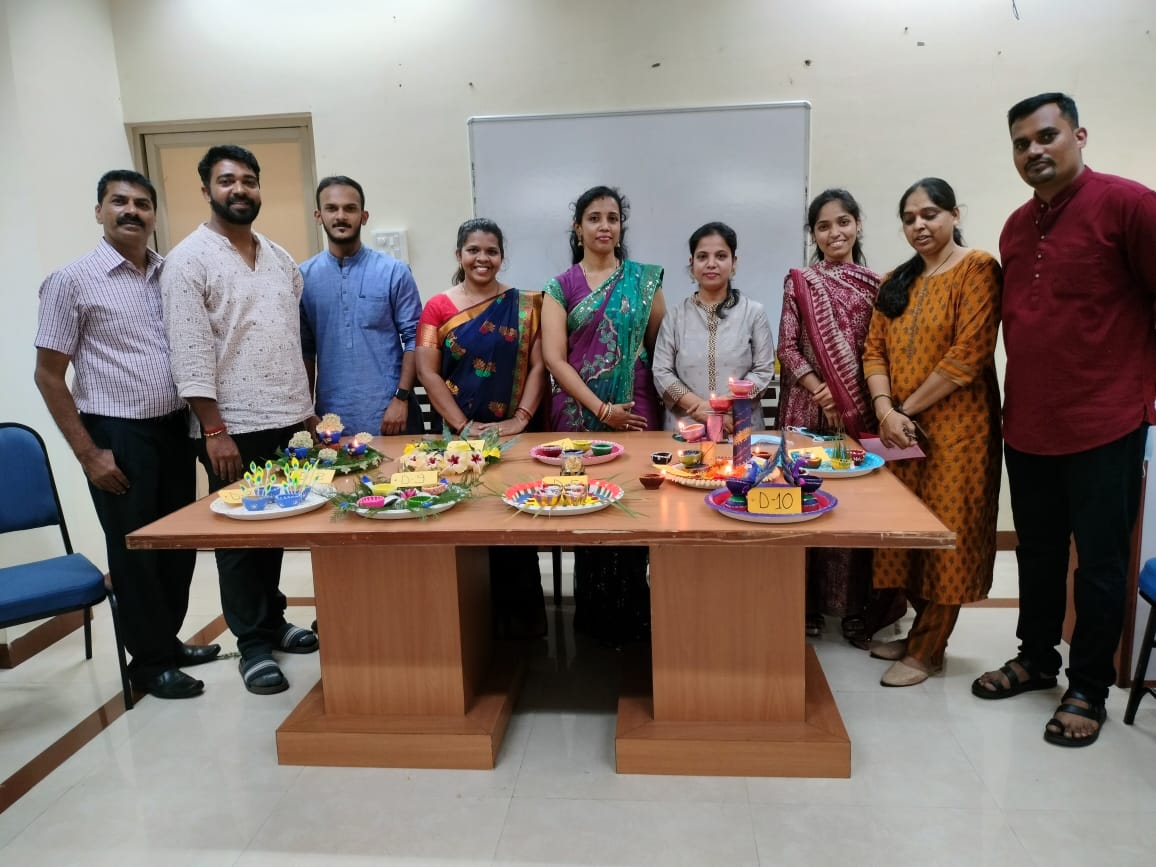 Vasco, October 26: To encourage skills, creativity, and fellowship, SMRC's V.M. Salgaocar Hospital organises "Akash Kandil Making Decoration competition
The aim of the competition was to indulge in an activity that promotes culture and togetherness. Such competition gives the vibration of positive thoughts that enhances mental and physical wellbeing of the hospital.
This program marked the beginning of the Diwali celebration with entertainment, high spirit, splendour of colour and large number of participants, filling the atmosphere with joy and happiness.
Employees were dressed in traditional attires, reflecting the spirit of the festival of lights. Sumptuous Diwali delicacies were arranged for the staff followed by the announcement of the winner.
Speaking on the occasion Mr. Abdullah Khan, Administrator at SMRC, said, "The talent and skills of our doctors, nurses and staff was truly commendable. I am really proud of everyone that ensured immaculate implementation and participation from across our various departments, exhibiting true team work, unity and oneness throughout the entire competition."
Besides fun and games, this program highlighted the need to celebrate the festival by lighting diyas and lights and avoiding fire-crackers as they lead to pollution which results in causing respiratory illnesses.