Blast in resto-bar in Mapusa, no injuries reported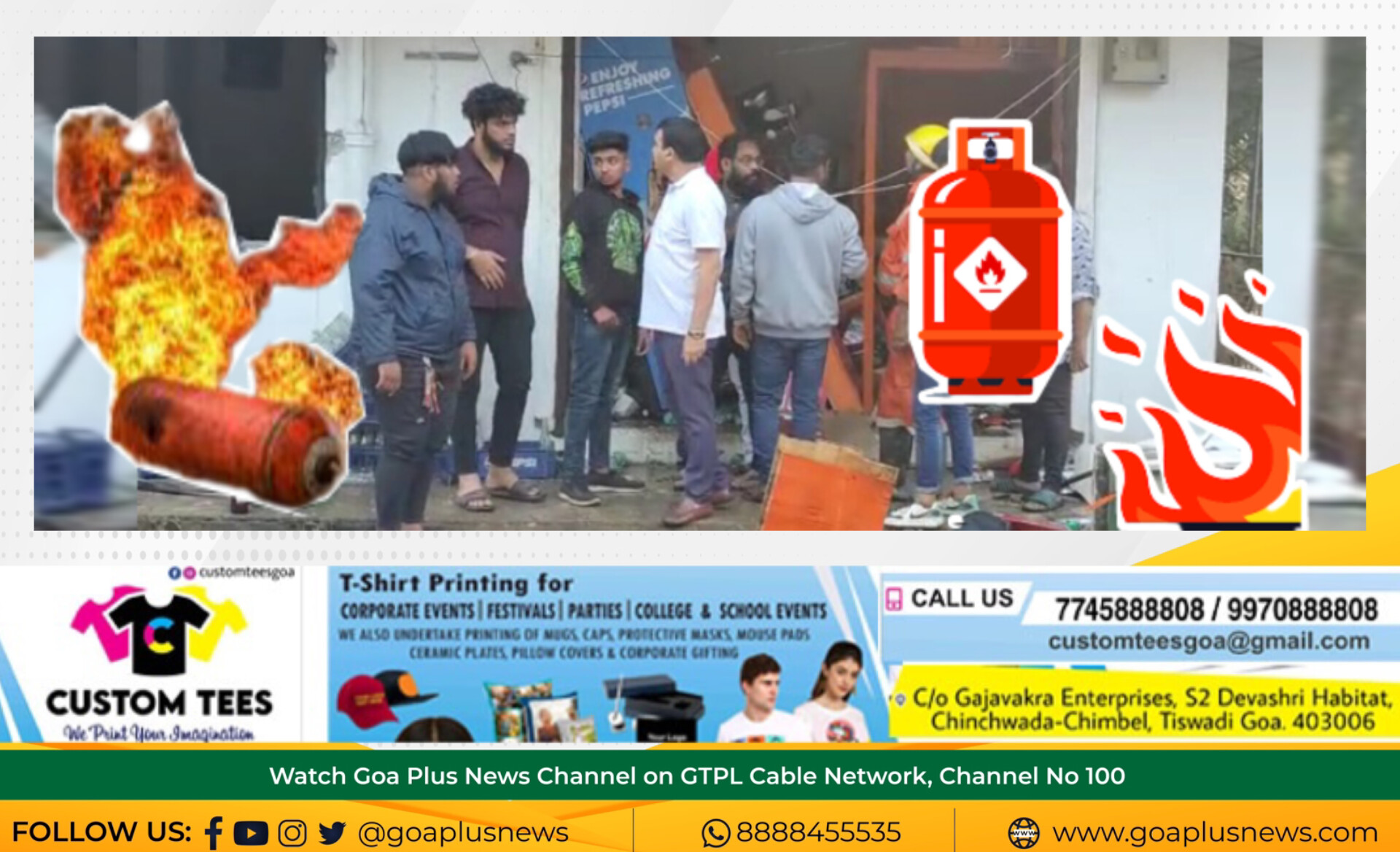 Panaji: A blast reported in a resto-bar in Mapusa in Goa may have been caused by a cylinder as per initial probe, a police official said on Monday.
The explosion took place in the eatery situated in a residential complex in Dangui Colony, some 9 kilometres from here, in the early hours of Sunday, though no one was injured in the incident, he said.
"Initial reports suggest it was caused by a cylinder. There were no injuries as there was no one on the premises at the time of the incident. Teams of forensic experts and bomb detection and disposal squads have sanitised the place. CCTV footage is being checked," the official added.
A probe was underway and more details will be had when it is complete, Deputy Superintendent of Police Jivba Dalvi said on Monday.