BJP wants to fool youth by promising jobs, CM exposes his own agenda: Girish Chodankar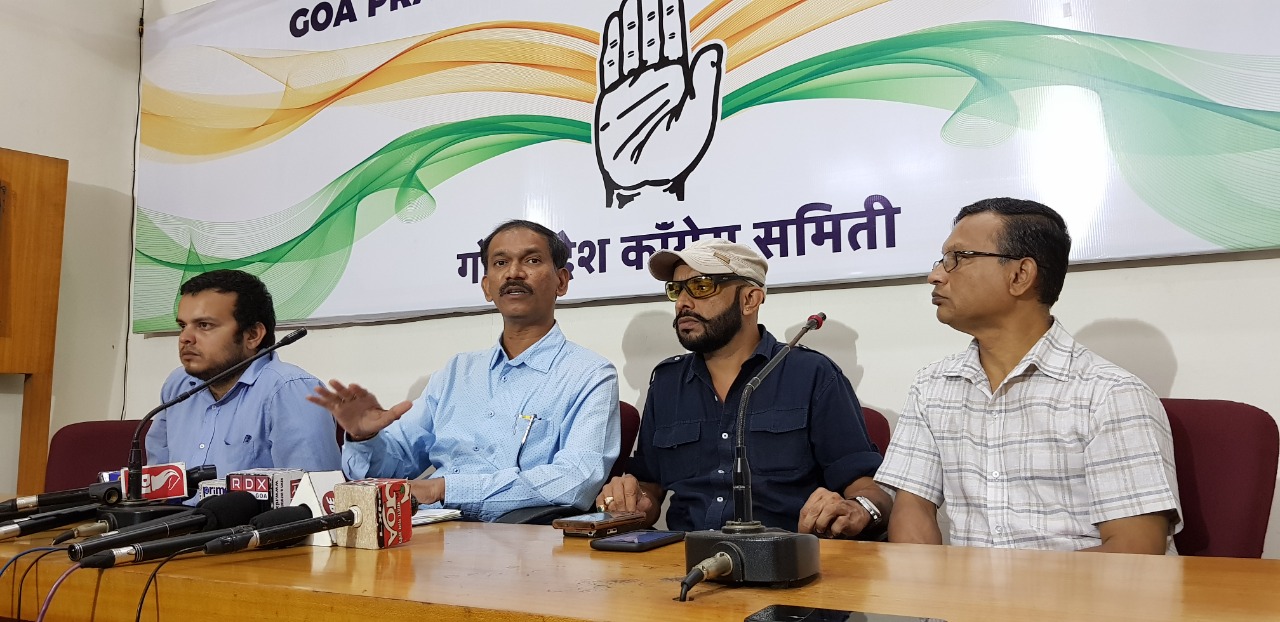 Panaji: Goa Pradesh Congress Committee President Girish Chodankar on Sunday said that Chief Minister Pramod Sawant's statement that the jobs in the government sector would be routed through Goa Human Resource Development Corporation has exposed their lies ahead of the election.
Chodankar said that BJP has been often resorting to lies in the name of providing jobs wherein on the ground, they fail to keep up their words. He recalled that a similar announcement was made ahead of the Zilla Panchayat election and it was now repeated in the run-up for Assembly polls.
The GPCC Chief said that a senior minister in the Sawant-led cabinet himself has admitted that it is not possible to give 10,000 government jobs at this point in time.
"We have been often repeating that Sawant and his government has been indulging in telling lies. The statement by CM that the vacancies have to be routed through GHRDC is a clear indication that these jobs would be on a temporary and contract basis," he said.
Chodankar said that BJP will not come to power and anyone trying to adopt a short-cut method will have to pay the price. Today, people are vigilant and in the past courts have scrapped many appointments including that of Deputy Speakers son, he reminded.
Why BJP Government has no guts to regularise currently working thousands of youths on contract and daily wage basis in the government service," he questioned.
He said that the Congress Party has already decided a plan for creating employment opportunities for the youth, once voted to power. Chodankar said that the Congress Party will also give justice to all those who are currently working in the government sector on a temporary contract and daily wage basis.