'BJP Goa is bluffing Goans'- Clyde Crasto, National Spokesperson, NCP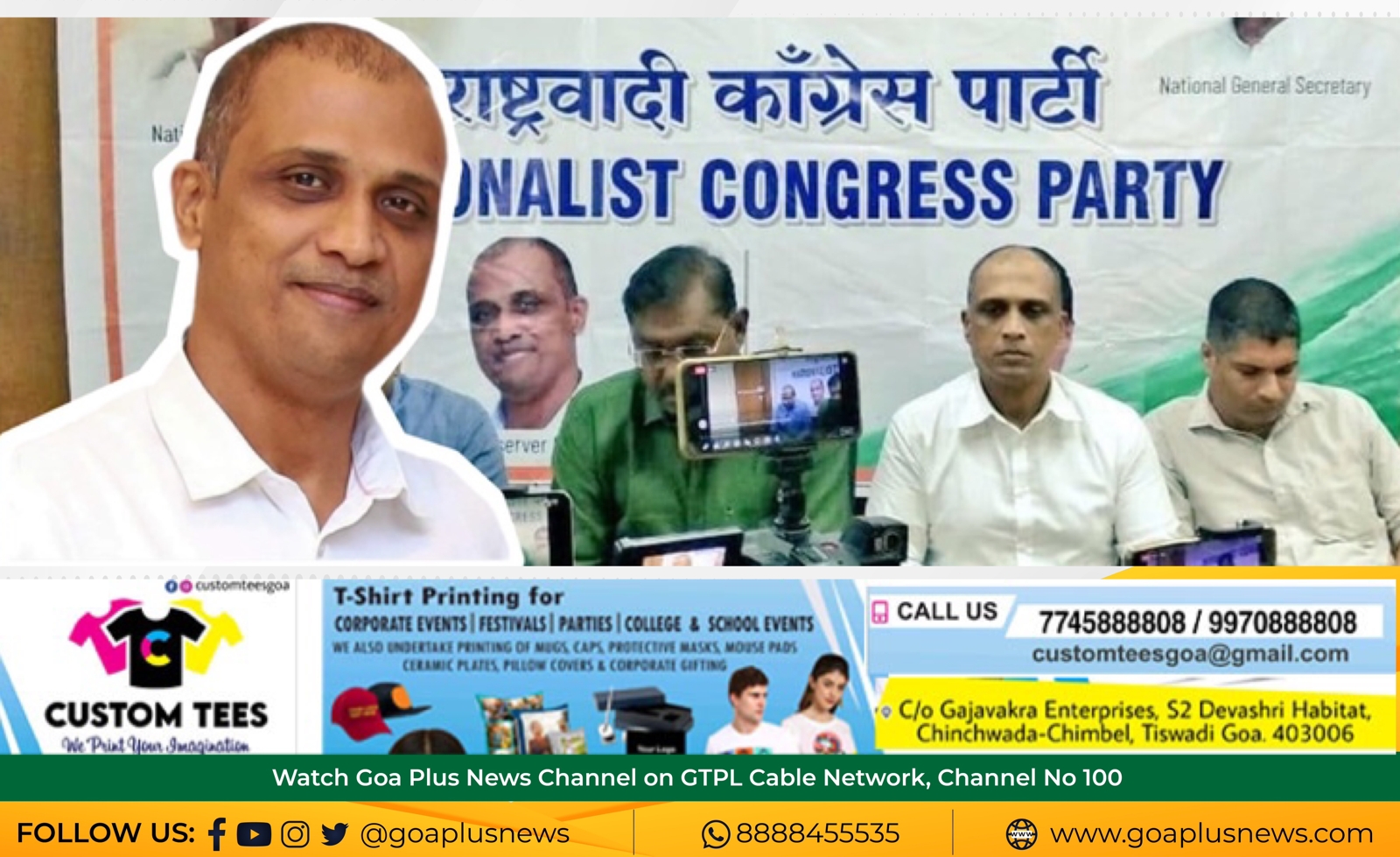 Goa: By declaring that they will start a signature campaign to ask the Central Government to withdraw approval given to Karnataka's DPR of the Kalasa-Bhanduri dam project on Mhadei, BJP Goa is bluffing the people of Goa.
The Central, Karnataka and Goa Government is headed by the BJP, then why do they need a signature campaign to put pressure on the Central Government ?
Despite approval of DPR, the Karnataka government headed by BJP cannot divert water of the Mhadei River because under the Wild Life Protection Act, 1972, no water from Kalasa Rivulet can be diverted in any manner
The DPR on Mhadei besides taking water away from Goa will also affect it's five talukas and five Wildlife sanctuaries in many ways.
With so many problems created for the people of Goa which is clear to everyone, then why start a fake signature campaign ?
All three Governments can take a decision and withdraw the approval of DPR on Mhadei.
BJP Goa must stop this bluffing and make sure that people of Goa do not lose the waters of Mhadei.