Archives Minister should worry about historic documents already existing in Goa, before planning junket to Portugal: AAP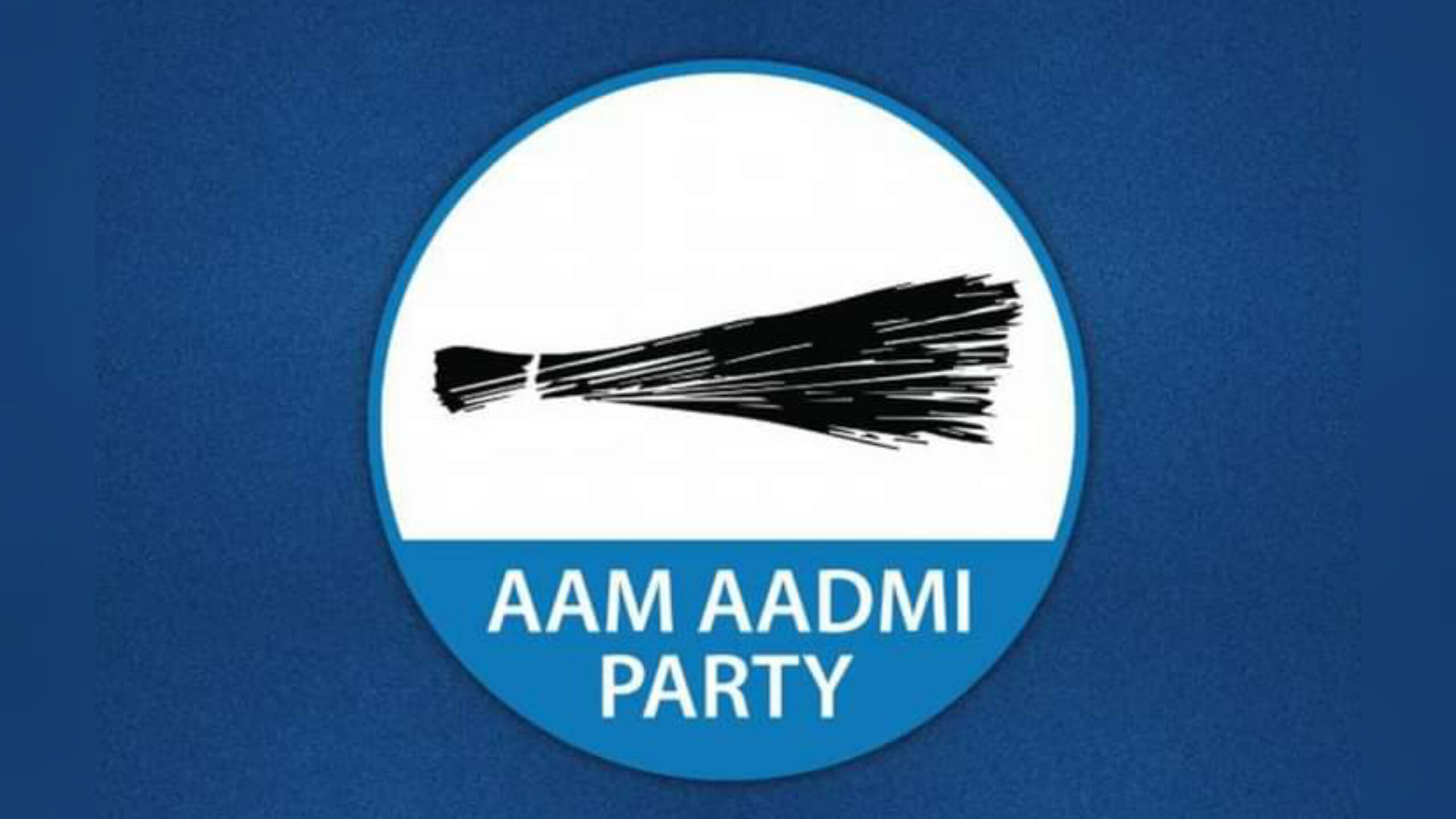 The Aam Aadmi Party has slammed the Archives minister Mr. Subhash Phaldesai for his statement about bringing archival documents about Goa's history from Portugal, while ignoring the priceless documents of historic significance already existing in Goa.
Stating that Mr. Phaldesai doesn't seem to have understood his responsibility as Archives Minister, the State President of AAP Adv. Amit Palekar said he would ike to enlighten Phaldesai that the Directorate of Archives & Archaeology in Goa is the oldest Archives in the entire country, having been established in the year 1595.
"Before running to Portugal for more documents, he should go see the state of the Archives building in Mala-Panaji which houses centuries-old documents. There has been non-stop flooding of this area for years, and the dampness and moisture puts these priceless documents at great risk. The flooding is so bad that the Records area has to be kept closed to public many times during the monsoons", Palekar said.
Vice-President Valmiki Naik mocked the minister for stating that documents from Portugal may "reveal more secrets".
"The so-called "Goa Files" strategy failed badly after Goans, cutting across religious lines, unitedly condemned the mischievous plan of the BJP to sow communal discord in Goa. So now the Sawant Govt is now fishing for documents to try and concoct new controversies and divert from their governance failures", Naik alleged.
Mapusa leader Sunil Signapurkar recalled that Phaldesai, as ESG chairperson, was caught red-handed in the IFFI painting scam exposed by AAP last year when the work was found completed by his fixed contractors even before tenders had been floated.
"Phaldesai is clueless about the urgent need to preserve the existing archival heritage of Goa, nor is his proposed trip made with an intention to further enrich this heritage. It is just a junket made at taxpayers expense that will do nothing to solve the issue of jobs, roads, price rise and other real and pressing issues being faced by Goans", Signapurkar said.