AAP Goa welcomes the Punjab CM's action against his own minister in bribery case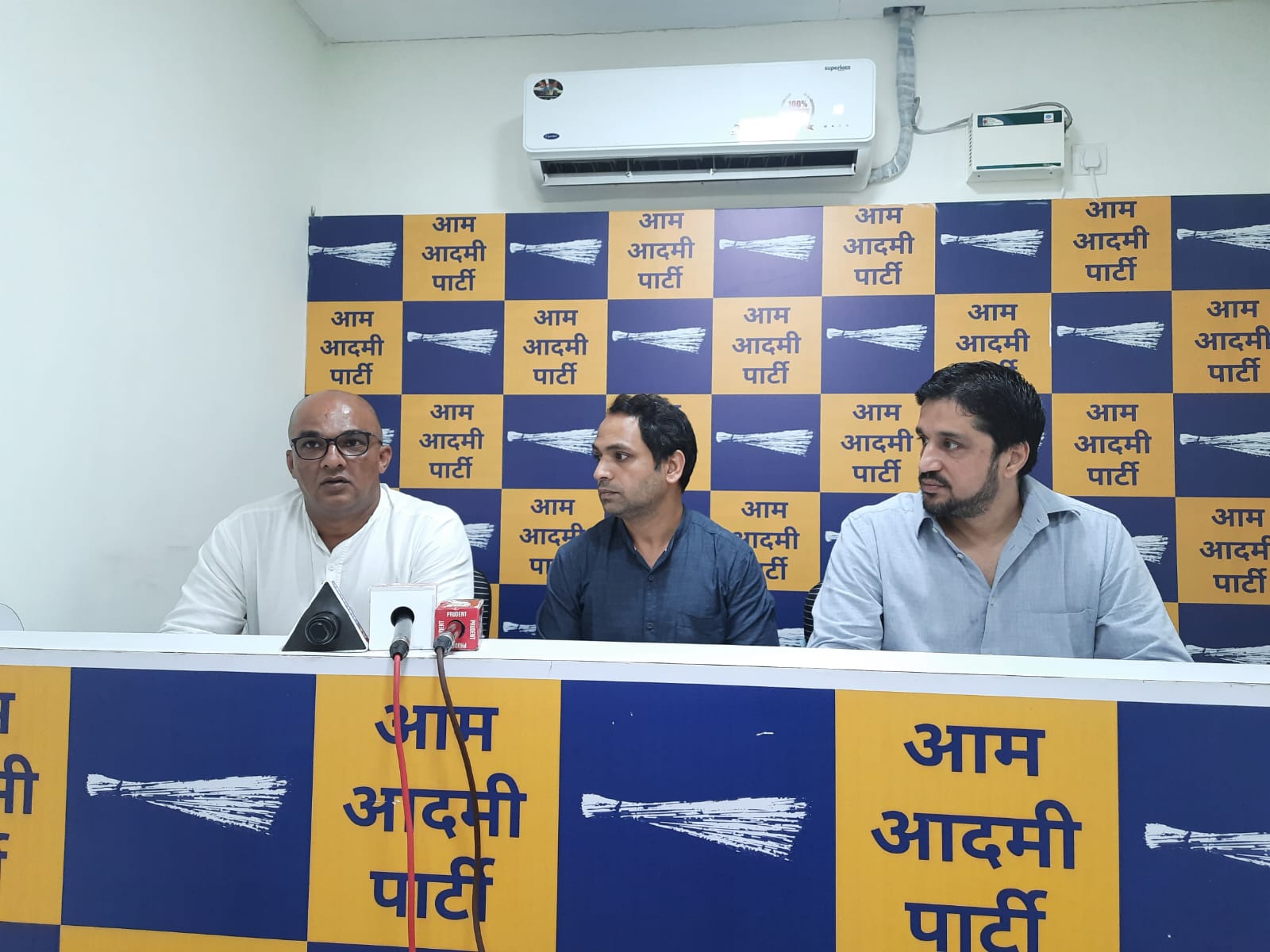 The Aam Aadmi Party's Goa unit welcomed Punjab Chief Minister Bhagwant Mann's action against his own minister in a case of bribery.
Goa AAP leaders said it was a historic development that a state government took a stand against its own minister for being involved in accepting bribe.
AAP Vice President Valmiki Naik said it was only possible with the AAP, since the party was founded on anti-corruption principles. If this had been the case with a government of any other party, there would have been discussions about sharing the bribe money and the minister involved would not have been punished.
Naik said that this is the second case of this nature, the first occurring in Delhi after AAP national Convener and Delhi CM Arvind Kejriwal took action against the minister in 2015 who was asking for bribes.
AAP Chief Spokesperson Rajdeep Naik said, "AAP is the only party that keeps its promises. Within two months of forming the government, AAP has fulfilled every promise made before the elections. Apart from that, AAP government walked the talk on 'zero tolerance for corruption'."
Naik called upon the Goa government to come up with anti-corruption measures, as promised before elections. He said the BJP had promised to set up an anti-corruption helpline, but that promise has not been fulfilled.
AAP Vice President Sandesh Telekar Dessai said, "Corruption is widespread in Goa. In the Vigilance department, there are numerous cases filed against CM Pramod Sawant. When opposition parties expose corruption, only then relevant authorities initiate the process. However, the AAP has set a precedent by taking action against its own MLA. Only AAP has the ability to take stringent action against such practises"