State Commission for PwDs to provide wheelchair accessible e-rickshaws services
Good news! Soon, wheelchair users will have hassle-free travel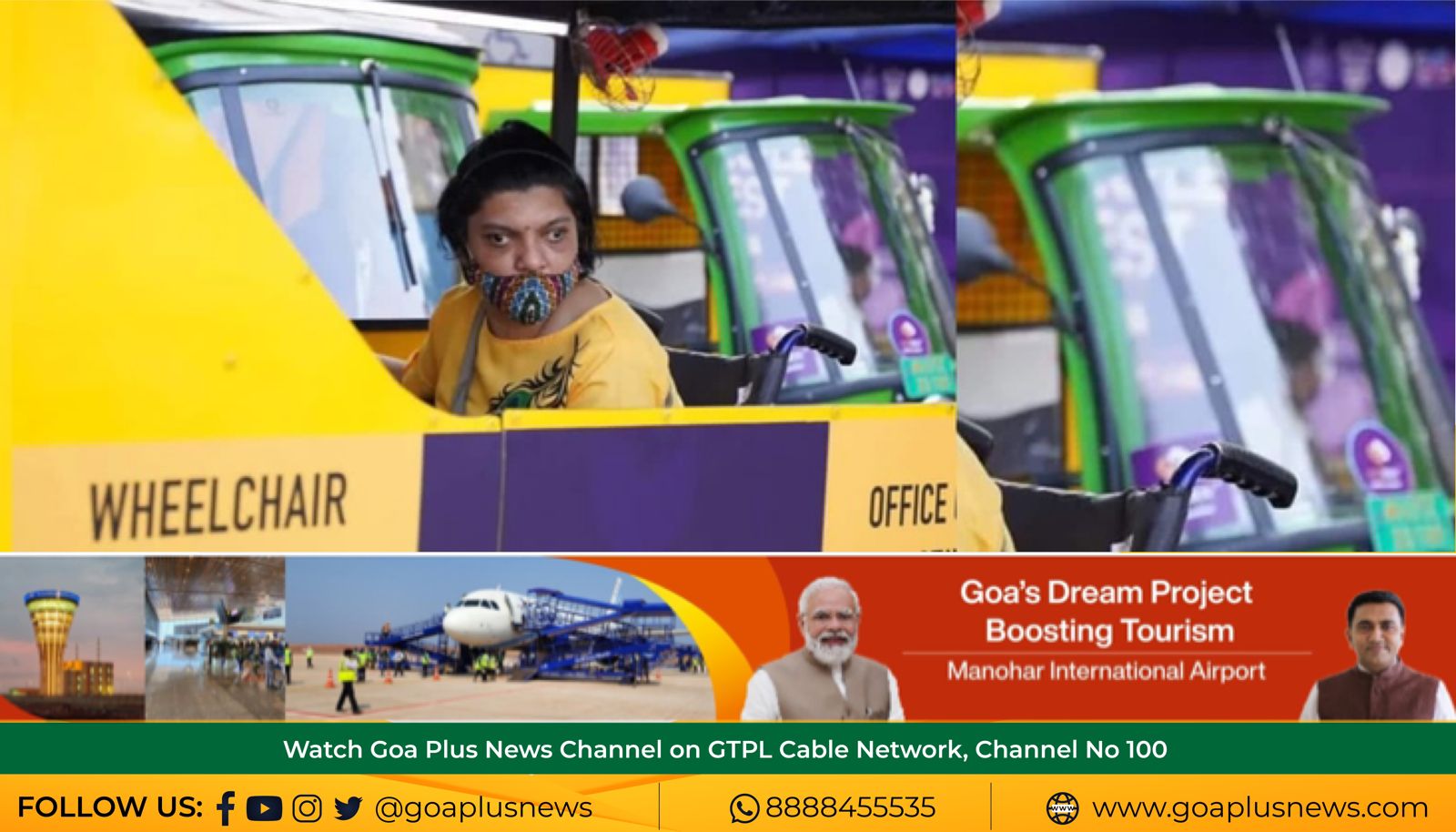 Panaji: The Office of the State Commissioner for Persons with Disabilities is in the process to provide wheelchair accessible e-rickshaw services in the state.
Guruprasad Pawaskar, the State Commissioner for Persons with Disabilities said, "There are many difficulties faced by wheelchair users when traveling to Offices, hospitals, schools, and other locations. The Commission is in the process of purchasing e-rickshaws for this reason, and the entire process should be finished within the coming week".
In order to assist delegates with disabilities and senior citizens, the wheelchair accessible e-rickshaws were introduced in the State for the first time during the Purple Fest. The Purple Fest saw a large number of Goan delegates with disabilities who expressed their opinion that it would be wonderful if such rickshaws were accessible all year round in the state.
The state government intends to buy these rickshaws through CSR initiative for the convenience of the persons with disabilities. A specific app for the drivers will also be developed soon", said Pawaskar.
Adding he said, "Two family members can accompany the passenger with disability in this vehicle, which has a ramp that doubles up as the door in the rear.
Besides, there has been utmost importance given to safety where the wheelchair is strapped on all four sides".