Revolutionary Goans demands regularization of Contractual Nurses at GMC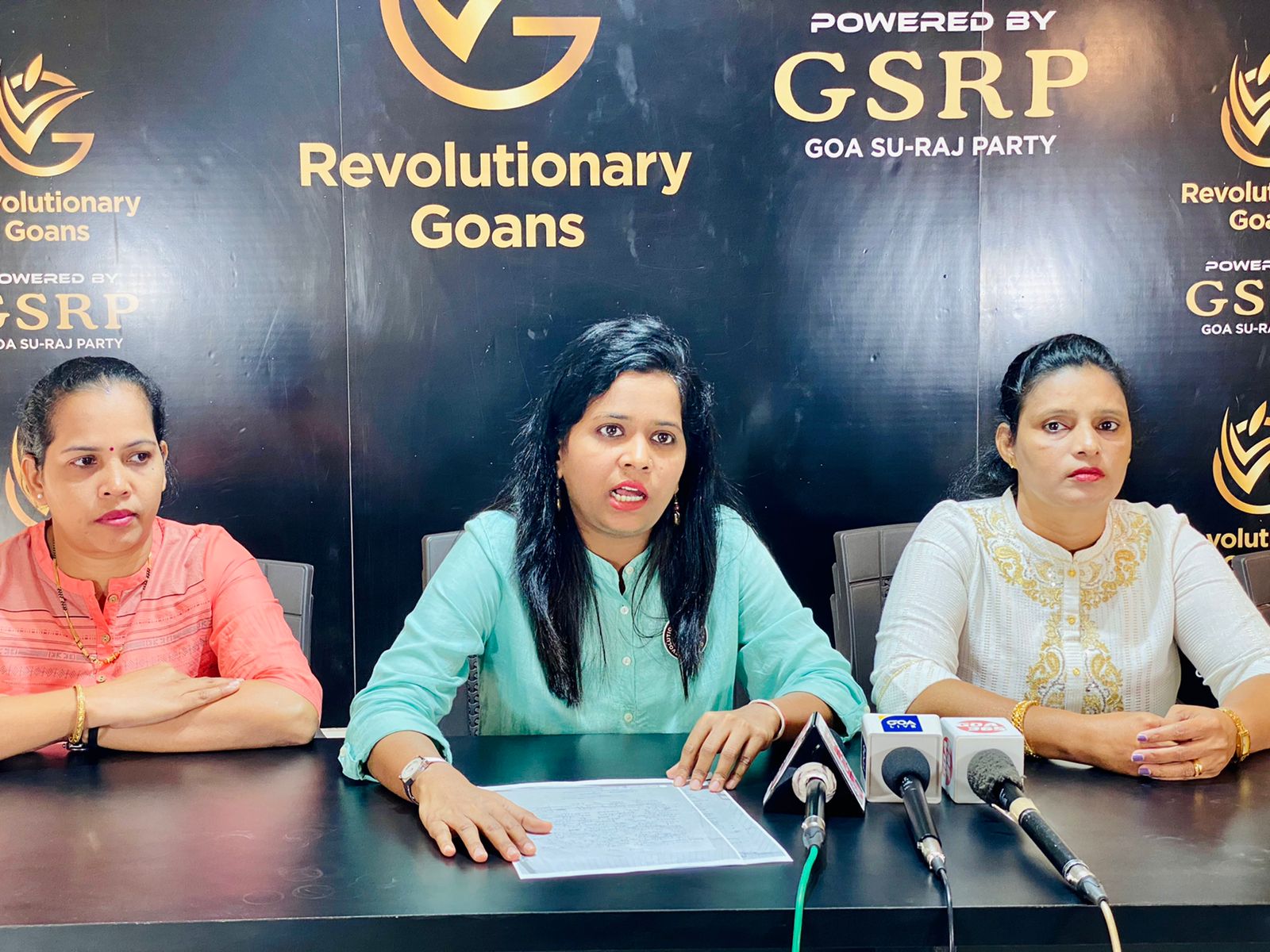 Panaji: Revolutionary Goans Women's wing have demanded regularization in services of contract nurses at Goa Medical College with immediate effect. It came to light that the nurses have only two demands with the government. Either the renewal of their services with immediate effect or start the process to provide them with permanent job status.
The Revolutionary Goans Women's wing leader, Sunayana Gawde pointed out that in a letter to the Director of Health Services, the nurses have highlighted that with the recent pandemic situation, it had been proven that there is a need for nurses to provide medical care to people and was of great importance for the state of Goa.
"These nurses have played a vital role to save lives of the people as front liners during the recent pandemic medical situation and had kept their promise to save lives. However, their sacrifices as nurses have been taken for granted and there was a need to ensure that the government and the authorities protect their wellbeing by ensuring their need for job security which must be taken care of", said Sunayana during a press briefing at Panaji on Tuesday morning.
Even after writing a letter to the DHS with their grievances till date the nurses had received no update on the renewal requirements on their employment status as contract nurses and had been unemployed since then.
"There is a need to stop this kind of harassment of Goan women being carried out by the BJP-led government. We are also hoping that their status be changed from contract nurses to permanent employees so that they can continue contributing to protect the people of Goa in this ongoing pandemic. Even MTS staff working under them are getting more salary", said Sunayana.