Ola kicks off public roll-out of MoveOS 3 for over 1 lakh customers across India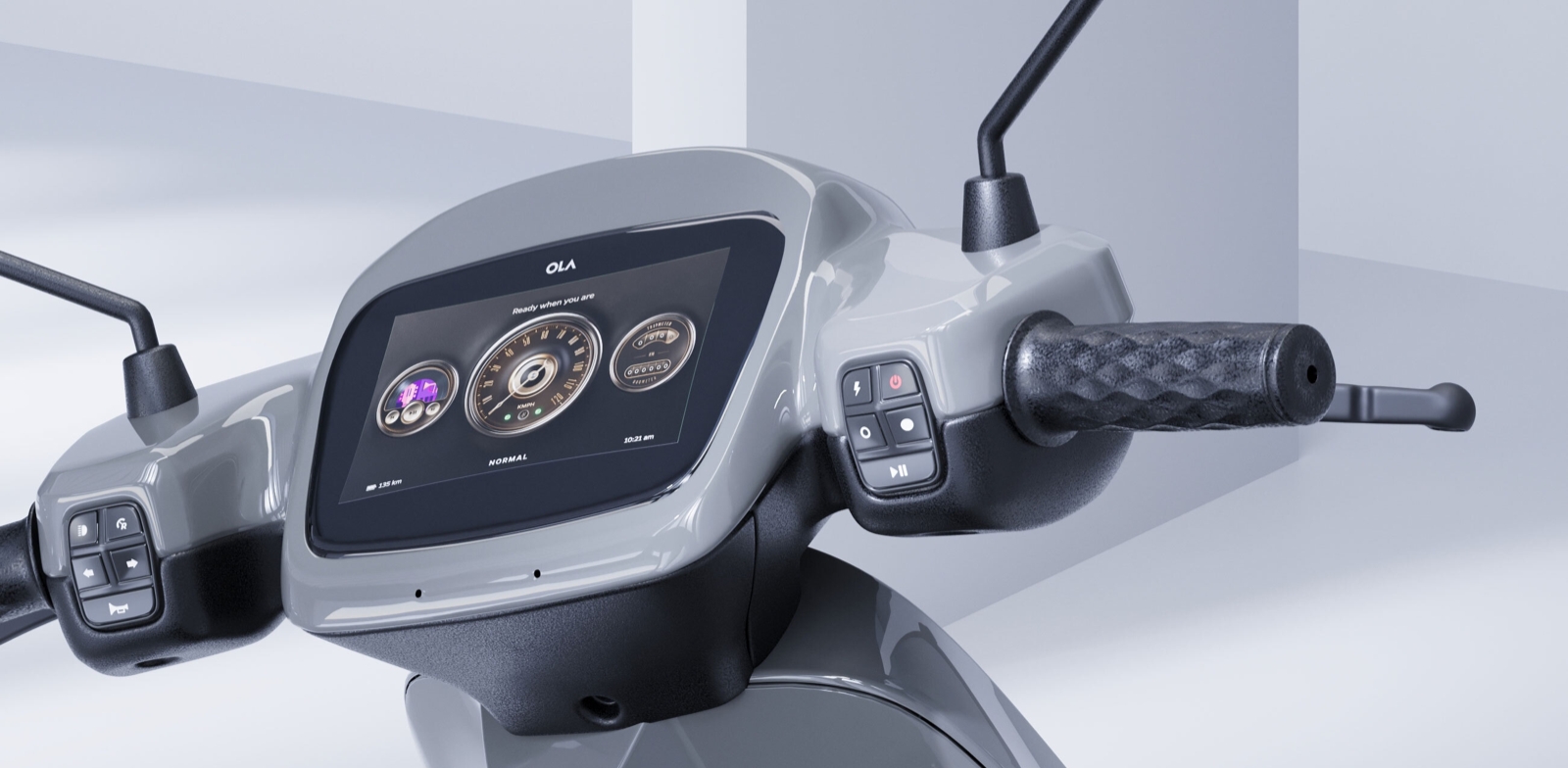 India, 2022: Ola Electric, India's largest EV manufacturer, today announced the public rollout of its latest software update, Move OS 3.
The countrywide rollout will see more than 1 lakh Ola customers receive over-the-air (OTA) updates that will unlock the true potential of their scooters making them the most technologically advanced and feature-rich 2W available in the country.
MoveOS 3, Ola's third major software update in a year, will add in a slew of new, exciting ones to the already existent plethora of features in Ola's S1 family of scooters.
The much anticipated software update will not only bring in major performance improvements to the scooters but also offer enhanced access, apart from ensuring seamless ride experience and convenience for users while they are on the road.
Another major advantage that the upgrade will offer is compatibility of Ola scooters with the company's rapidly expanding Hypercharger network, currently spread across 27 Indian States.
Users will now be able to add a range of 50 kms with just 15 minutes of fast charging at Ola Hyperchargers.Bhavish Aggarwal, Founder and CEO, Ola Electric, said, "As promised, we have started rolling out MoveOS 3 to all Ola S1 owners this week.
This is our third major software upgrade within a span of a year and I couldn't have been more proud of our engineers who are at the heart of executing world class technology at such speed. At Ola, we aim to build the best of products and then strive to make them even better.
MoveOS 2 has been way ahead of its time, introducing first-of-its kind features in 2Ws, MoveOS 3 will turn India's favorite scooter into a more sophisticated and truly intuitive machine that will redefine the way EV 2Ws are perceived in the country and the world over."