Nothing for Goa in the Union Budget 2023: Vijai Sardesai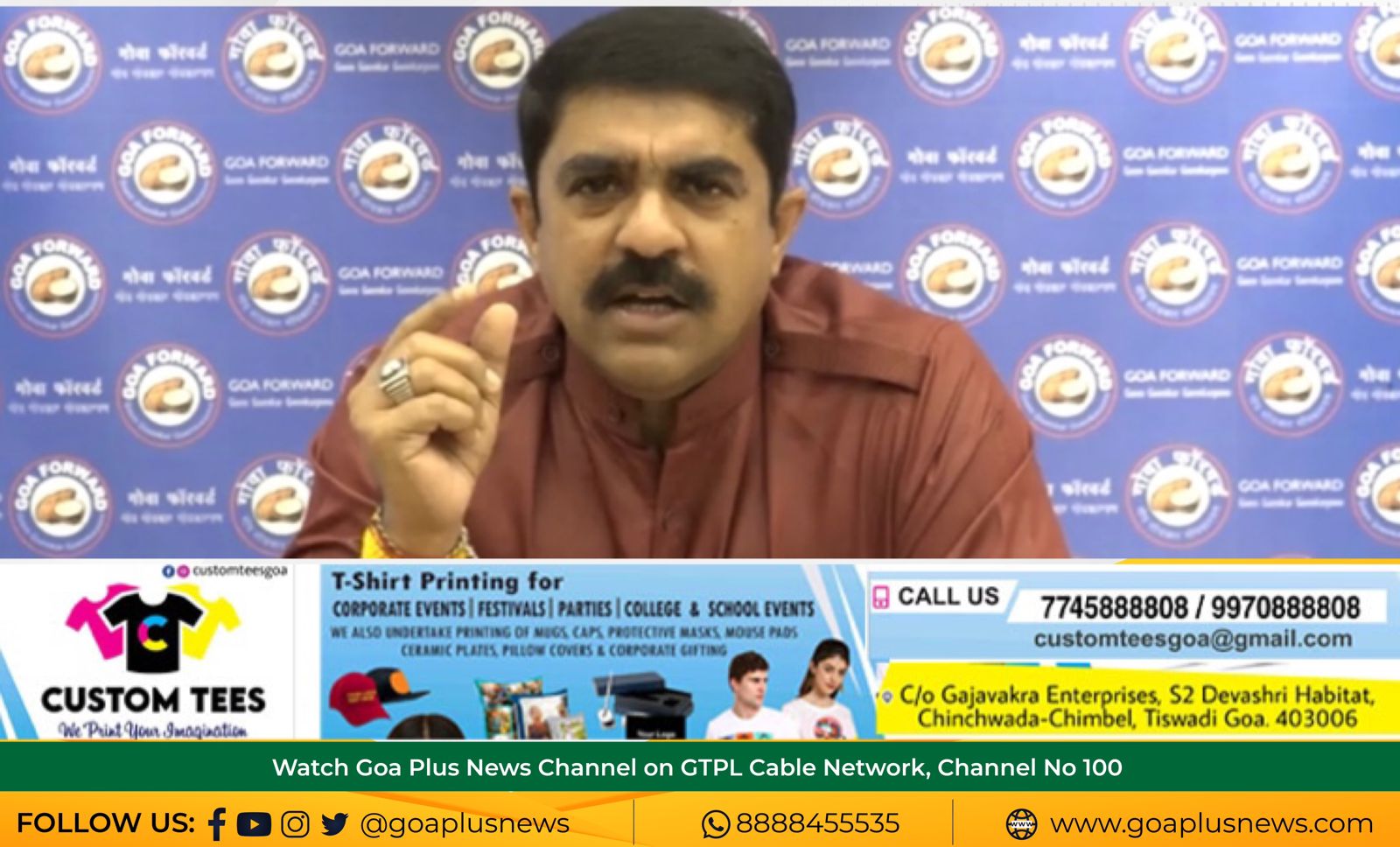 Panaji: The union govt wants to reduce its fiscal deficit from the current 6.5 in 2023-24 to 4.5 in 2025-26.
But for the next fiscal, the union finance minister has fixed borrowing at only 3.5 percent for the states.
Goa is already facing a bigger fiscal deficit due to the massive fiscal mismanagement of Pramod Sawant Govt, and to add to our woes, nothing quantifiable has been granted to Goa in this budget.
On one hand states are asked to plant mangroves under MISHTI scheme using CAMPA funds; but in Goa, our own funds are being diverted for afforestation in other states, like we've seen this government doing in Madhya Pradesh.
If promotion of coastal shipping for energy efficient transportation is being proposed, then why destroy the forests and wildlife and local habitats of Goa for double tracking of railways? Why not use the sea route to transport your coal?
Under Tourism, Govt of India says fifty sites are to be selected for development as tourism destinations. It's not clear if Goa will be part of it. Will Dr.Pramod Sawant fight for at least ten sites in Goa for this tourism package? Or will he have no opinion, and surrender to the union government like he did on Mhadei?
The Union Budget has been a disappointment for Goa, and the Double Engine has once again clearly failed to give any relief to Goans, proving beyond doubt that apart from the propaganda and the big promises, Pramod Sawant has no power with the Union government to get what Goa wants, what Goemkars want.