Michael Lobo meets Amit Shah, Devendra Fadanavis in New Delhi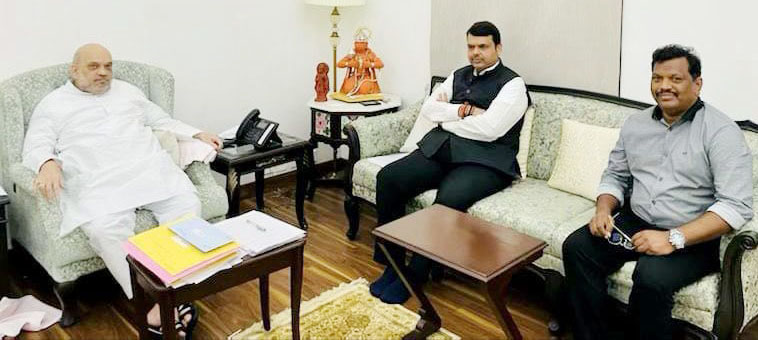 Panaji: Calangute MLA Michael Lobo met BJP national leaders Amit Shah and Devendra Fadanavis in New Delhi. Lobo claimed that the meeting was to discuss about upcoming Goa election.
"My trip was good. I was called to discuss about the election there was nothing relatd to ticket. Discussion was about Goa, which is heading for election in next three months.," he said talking to reporters after his arrival at Goa airport.
When asked whether any party has approached him to join them, Lobo replied in general "many parties approach many MLAs. It is for the individual to decide whether to join or not."
He said that his meeting with Shah had nothing to do with ticket. When asked about his wife planning to contest from Siolim constituency, he said "She is working on her own. She is sarpanch for last ten years. She will contest on her own,, she does not require my support."