Manipal Hospitals, Goa, Launches the centre for pediatric development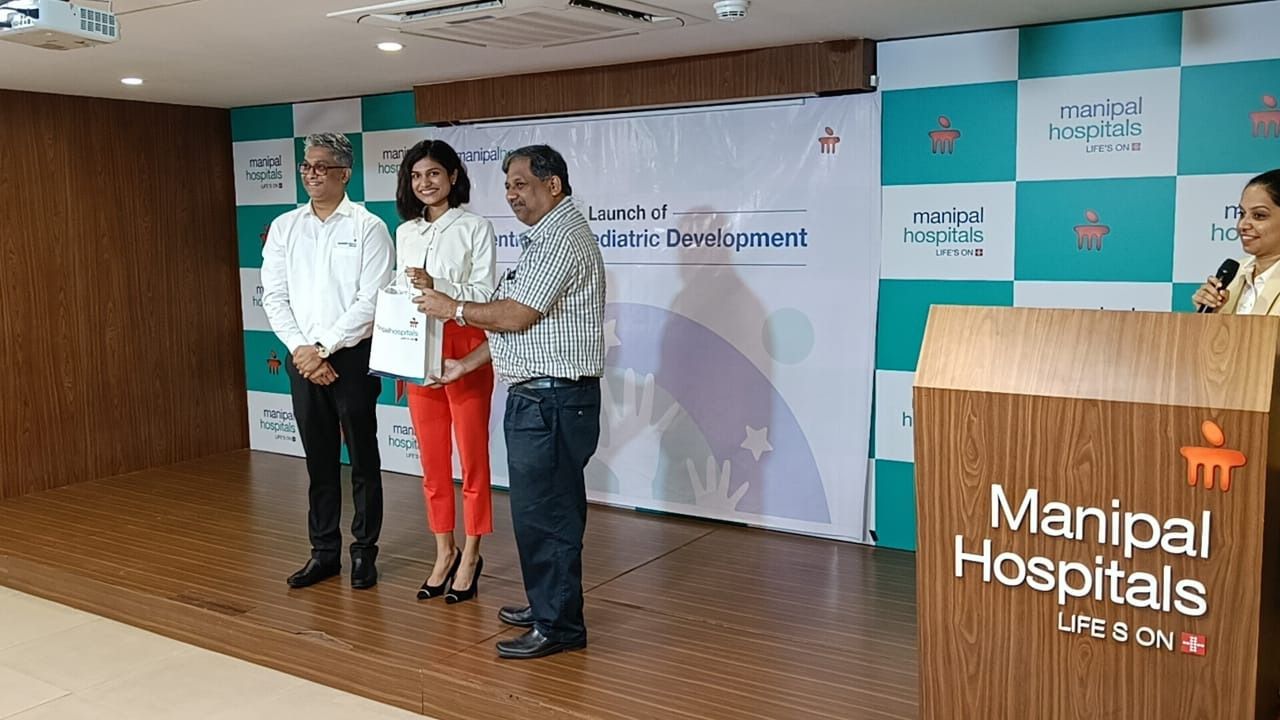 Goa, 8th September 2022: Manipal Hospital, Goa is pleased to announce the launch of it's Centre for Paediatric Development, at Dona Paula. Manned by a qualified team, they will evaluate, guide and treat children towards better communication and skills. This one of a kind Centre will work with schools and educators to bring awareness in the communities about the need for early diagnosis and intervention in the care of children with special needs. The Centre was launched by Shri Pramod Acharya, Editor – Prudent Media. Ms. Mamta Hussein, Kathak expert and accomplished trainer for special children, spoke about her experience in teaching dance as a therapy for these children. Mrs Kelly Anne D Silva is an accomplished Educator at the world renowned Hanen Centre. She spoke about the need for identifying these children and reaching out to support them.
The most important phase for a child's growth and development is between the ages of 0 and 8 years, so having solid foundations will pay off in the long run with improved educational attainment and school performance, which will boost society's social and economic standing. The objective of this pediatric development centre is for all young children, especially the most vulnerable, to reach their developmental potential from conception until the age of entering school.
Mr. Surendra Prasad, Hospital Director – Manipal Hospitals, Goa, said " Manipal Hospitals Goa, will support various aspects of Pediatric care, as nurturing and well-cared-for children are more likely to completely develop their cognitive, language, emotional, and social skills; to mature into healthier adults; and to possess a higher sense of self. Early intervention, with consistent, qualified care provided under one roof, can generate better outcomes that will help children and their families change what pediatric development means in their lives." The Centre for Pediatric development also provides fully equipped facilities guided by trained professionals for children with special needs.