Lavoo Mamlatdar resigns from the Goa TMC, accusing the party to be communal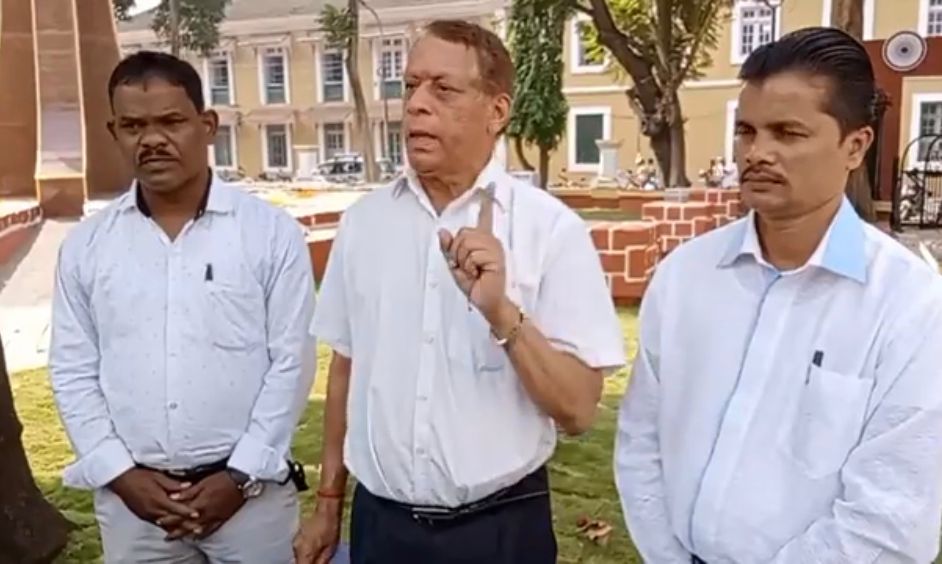 Panaji: Former Ponda MLA Lavoo Mamlatdar, who was one amongst the first few Goa leaders to join Trinamool Congress Party (TMC), on Friday resigned from the party.
The former MLA accused TMC of creating a communal divide in the State and also collecting data of people by promising schemes for women.
He said that he had joined TMC because he was fully impressed upon Mamata Banerjee's performance in West Bengal.
"I was under the impression that TMC was a very secular party. Whatever, I have noticed in the last 15-20 days, I have noticed that it is worse than BJP," he told reporters in Panaji.
Mamlatdar, who was MLA of the MGP party between 2012-17, said that TMC is trying to divide Hindu and Christian votes. "They want Christian votes to come for TMC while Hindu votes for MGP through their pre-poll alliance," he said.
The former MLA said that TMC is a communal party trying to divide the secular fabric.
Further, he accused TMC of trying to collect data of people through their Griha Laxmi scheme.
"We have investigated the Laxmi Bhandar scheme introduced in West Bengal, which gives only Rs 500 while here they are promising Rs 5,000 under Griha Laxmi scheme, which is next to impossible. The promise of the scheme is entire to collect data from Goa," he said.