Jail Guard arrested while smuggling Cocaine in Colvale Jail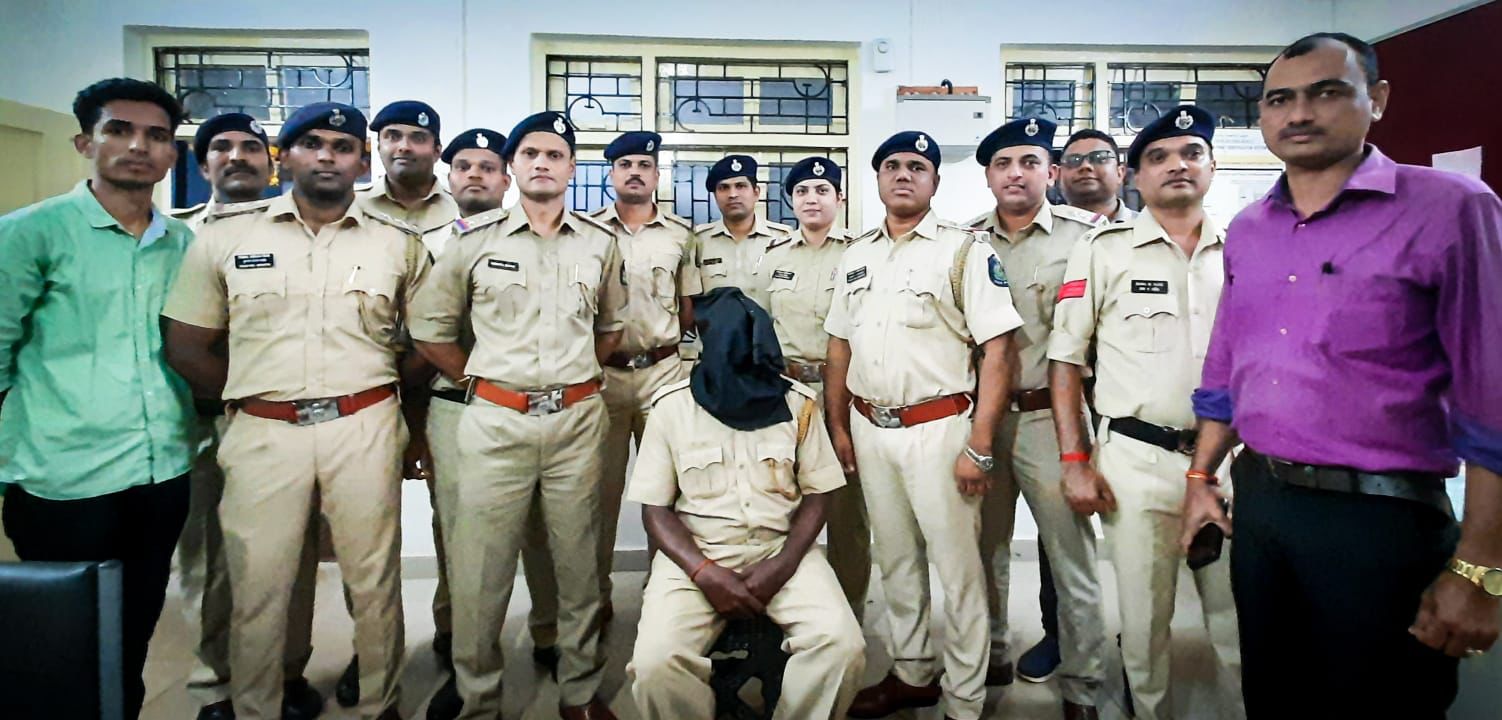 Colvale police have arrested one Mr. Suraj Gawade working as jail guard in Colvale jail for attempting to smuggle drugs Cocaine into the jail.
As per SDPO Mapusa Jivba Dalvi the jail premises staff were during regular checking under PI Sushant Joshi when the above jail guard was found to be in possession of suspicious substance. Accordingly intimation was given to Colvale police.
Accordingly the staff of Colvale
Police station along with the Executive Magistrate of Bardez proceeded to the jail premises and took body search of accused and seized the suspecting substance which upon verifying was found to be Cocaine. Hence the police took the accused person and drugs into the custody.
The seized cocaine is weighed at 5 grams and was for one of the under trial prisoner inside the jail.
An offence under sections 21(b) of NDPS Act has been registered and accused person has been arrested.
The entire operation is result of constant briefing and surveillance by Police and his team over the jail staff.
This is the second instance where jail security staff has been arrested while attempting to smuggle drugs in the jail.
The investigation is in progress with PSI Sushant Sangodkar under the supervision of SP North Shobit Saxena, IPS, SDPO Mapusa Jivba Dalvi and PI Somnath Mahajik.