HC issues notices to Goa speaker, eight defector MLAs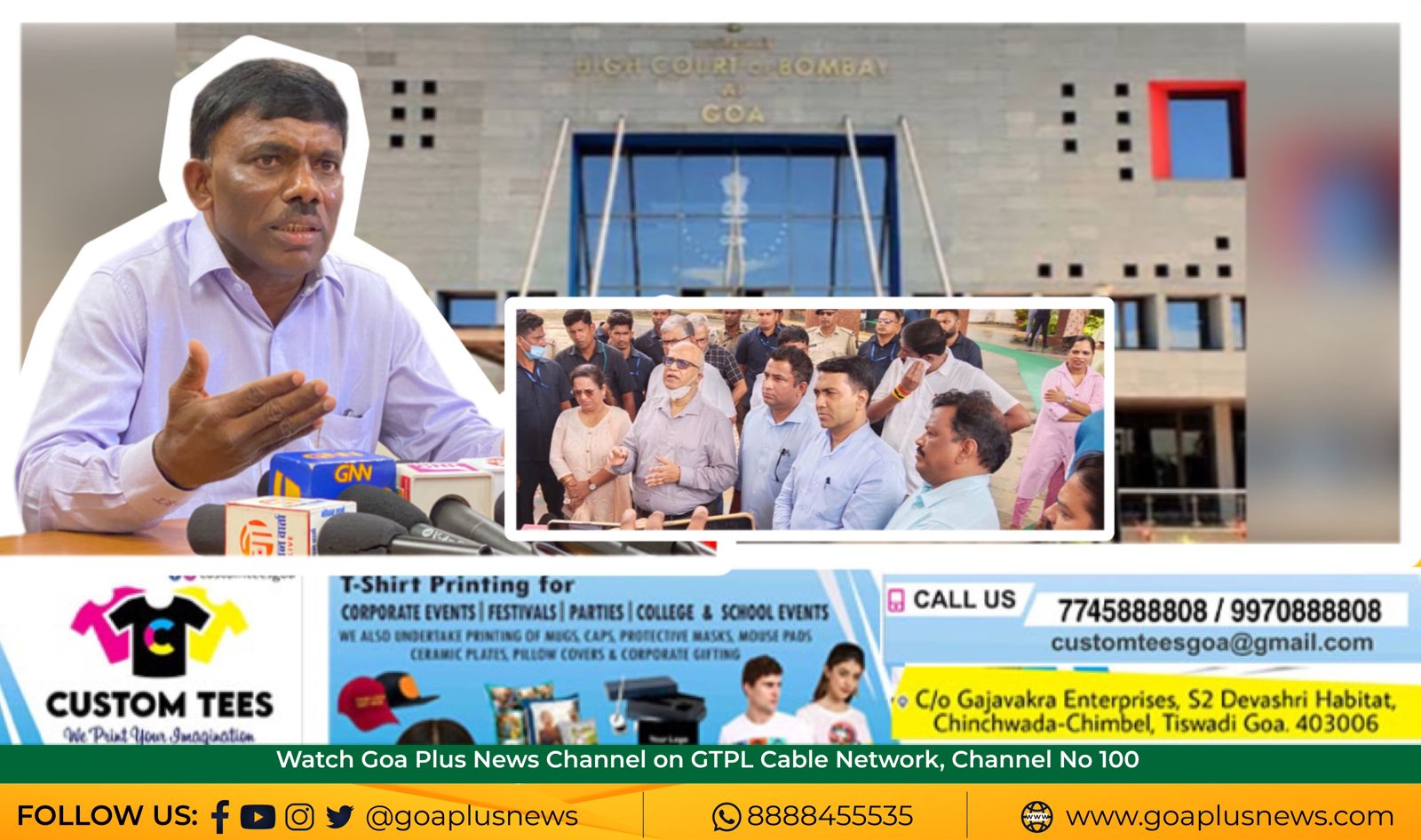 Panaji, Feb 10 The High Court of Bombay at Goa on Friday issued notices to Goa Assembly Speaker Ramesh Tawadkar and eight MLAs who defected from the Congress last year, while hearing a petition filed by former AICC Secretary Girish Chodankar.
Chodankar had pleaded to direct the Speaker to decide on the disqualification petition filed against the eight defected MLAs within 90 days.
Sources said the high court has directed all the respondents to file a reply within two weeks. The next hearing is scheduled on February 24.
On September 14, 2022, former Chief Minister Digambar Kamat, Michael Lobo, Delilah Lobo, Kedar Naik, Sankalp Amonkar, Rajesh Faldesai, Aleixo Sequeira and Rudolf Fernandes had jumped ship to the BJP, reducing Congress to just three MLAs in the 40-member Goa Assembly.
Chodankar had filed a disqualification petition before the Speaker on November 11, 2022. He again on December 1 had written to the Speaker requesting to expedite the matter and dispose it of before 90 days as per Supreme Court's guidelines.
Interestingly, Saturday is the 90th day after the filing of the disqualification petition before the Speaker. Chodankar said that the Speaker has not issued notices in this matter.
Claiming that merger of these eight MLAs with the BJP is invalid, Chodankar had pleaded to the Speaker to disqualify them as members of Goa Assembly under Article 191 (2) para 2 of Constitution r/w para 2 (1) (a) of 10th schedule of the Constitution.