Govt should make public the progress in the probe into the Siddhi Naik death case: Youth Congress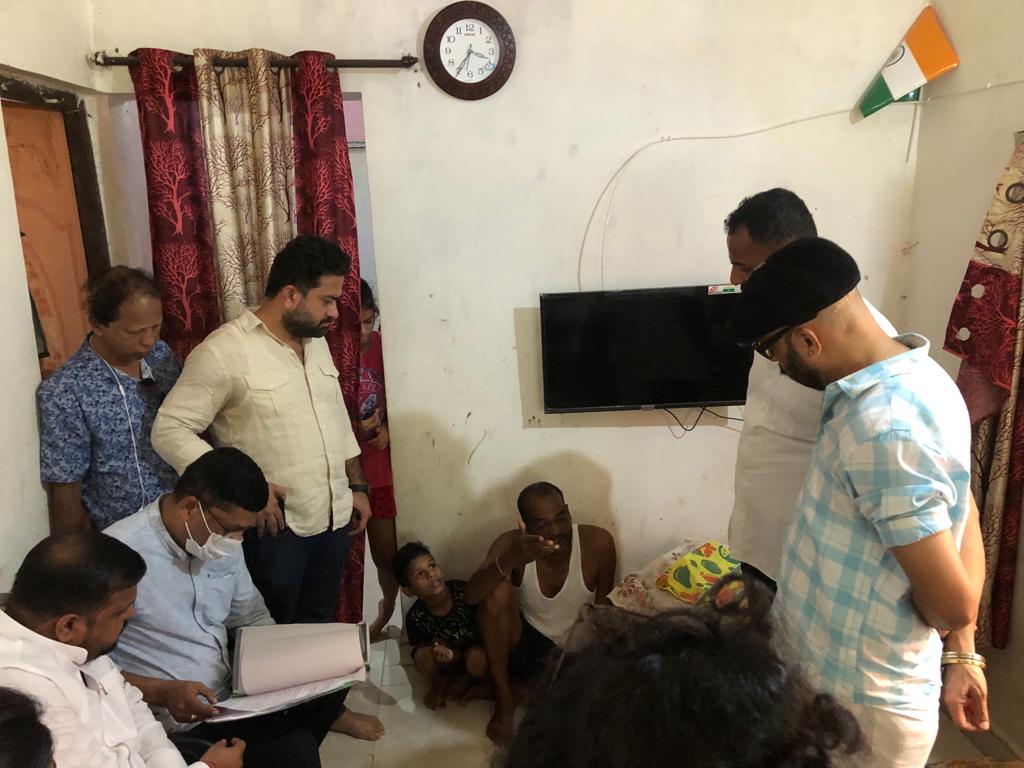 PANAJI: The Goa Pradesh Youth Congress has demanded that the Chief Minister should inform people of Goa on present status of investigation on mystery of Miss Siddhi Naik death.
The members of Goa Pradesh Youth Congress on Saturday visited the family members of Siddhi Naik, who was found dead on north Goa beach month ago, and consoled them assuring to be with them in fight to seek justice to victim.
GPYC President Adv. Varad Mardolkar along with other members visited victims house and said that government should must make public the progress in the probe into the Siddhi Naik death case.
Congress leader Amarnath Panjikar, Akhilesh Yadav Janardhan Bhandari,
Saish Aroskar, Yash Kochrekar, Leovita Pereira,
Ashwin D Souza, Pranav Phadte,Shabi Naik,Sahil Kamble,
Annuksha Daure, Akshay Kamble, Kenisha Menezes, Rekha Fernandes, Welma Fernandes,Sanir Shaikh,
Nikita Waingade,
Prabhav Mhambre,
Prashant Solyekar and others were present on the occasion.
He said BJP government headed by Dr. Pramod Sawant has failed in maintaining law and order in the state. " Father of this victim is seeking justice for her daughter. Government need to respect him and victim." Mardolkar said.
Referring the murder case of parking attendant in Anjuna, Mardolkar said that now even tourist are coming in Goa and killing our Goans. "This is happening because there is no fear of law in Goa." He said.
"It is evident that government has failed to promptly investigate crimes and bring to justice the culprits. This very act of Police is encouraging criminals." He said.
Adv. Mardolkar said that they will fight to seek justice to Siddhi Naik and her family. "The criminals should not go scot free." He said.