Goa fights COVID-19, urges citizens to follow protocol amid New Year festivities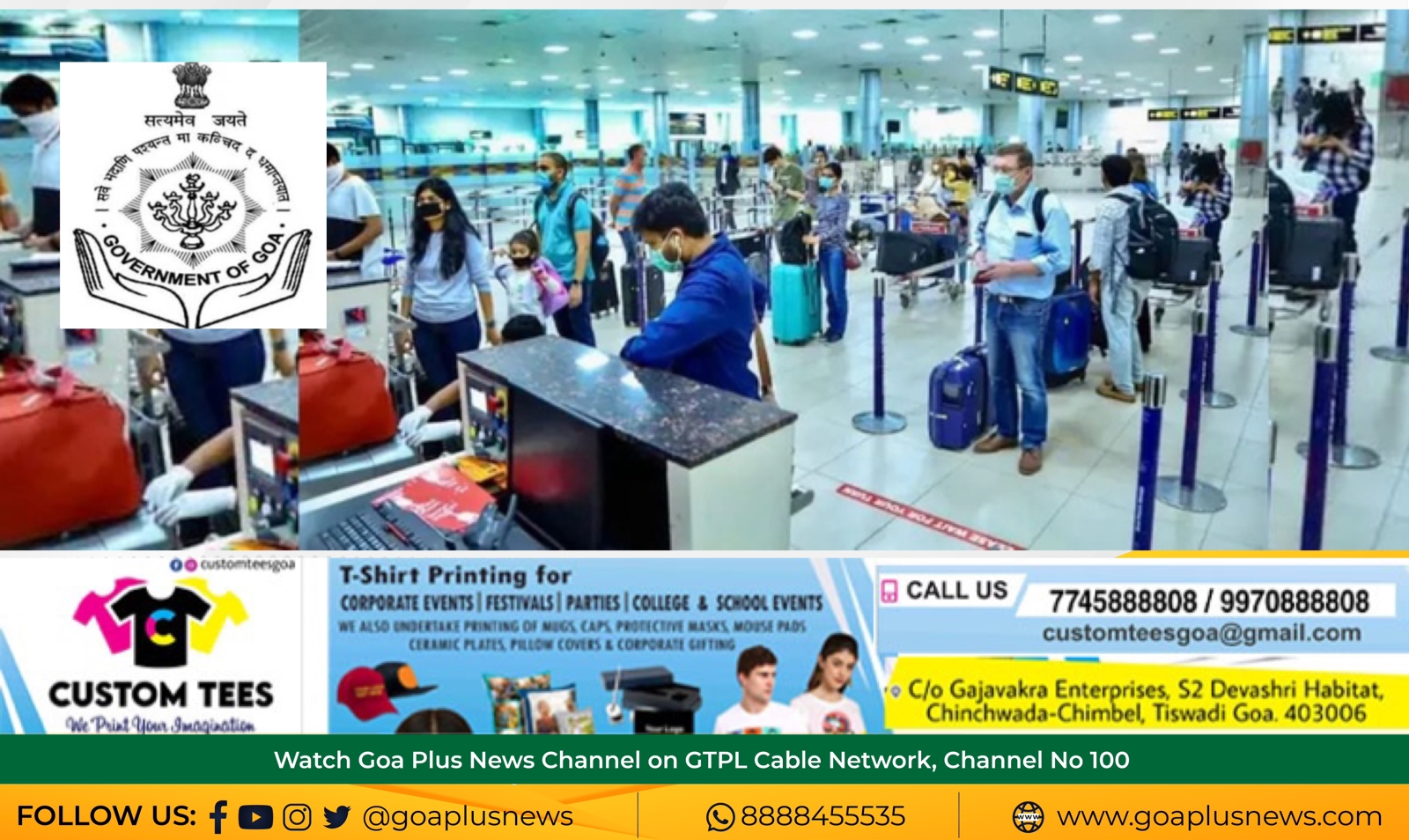 Panaji: With a rise in COVID-19 cases, the Goa government has urged the citizens to follow appropriate behavior until any official restrictions are imposed.
Given that the new year is just around the corner, a large number of tourists will be dropping in the coastal state.
The authorities are slated to host a meeting after new year festivities, on January 3, to review the situation. No COVID-19 restrictions will be imposed till January 2, 2023.
Goa to conduct random COVID-19 tests at the airport
Goa fights COVID-19, and the authorities will conduct a mock drill on December 27 to analyze preparedness to tackle any potential coronavirus outbreak. Further actions will be taken in line with the center's directions.
Goa being the center of all merriment will receive a large number of tourists on the New Year. Following this, people are advised to wear masks, avoid large gatherings and wash their hands regularly. Officials stated that the airport authorities have already started random checking of international passengers arriving in Goa. Approximately, 2% of international passengers arriving in the state are being tested for coronavirus.
Become aware citizens, and help Goa eliminate COVID-19, if you are still not vaccinated, book your slots