Fraudster from Karnataka arrested in Goa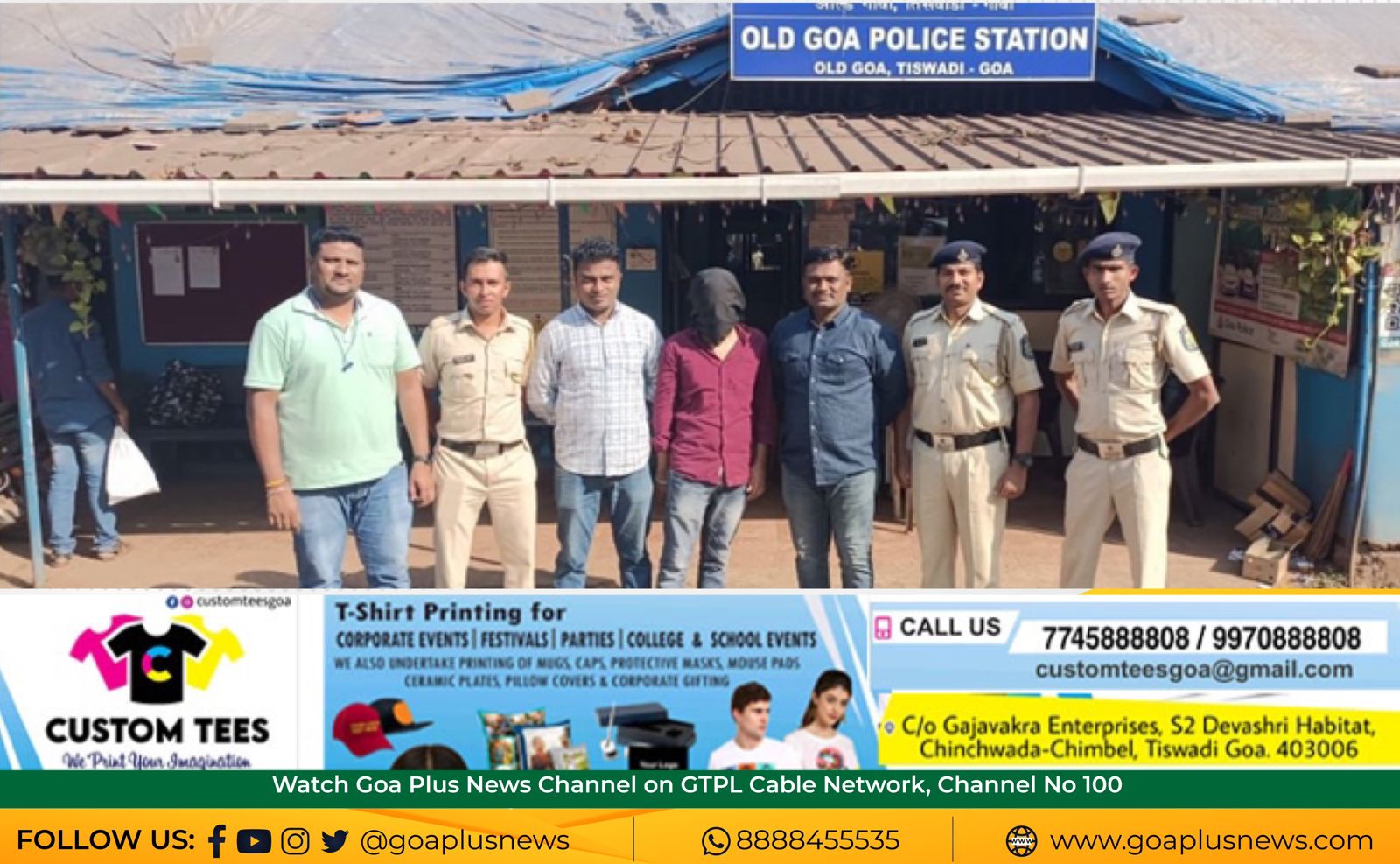 Panaji: The Old Goa police in a p joint operation with Belgavi, Hukeri Circle Police, arrested a long absconding accused Mahesh Parasappa Gudli, in connection with cheating case.
The 34-year-old is accused of cheating a person in Karnataka for a amount of Rs 13 lakh and it is suspected that he has cheated others in Karnataka and Goa for large amount of Rs 80 lakh.
"The accused was avoiding his arrest by changing his location since September 2022 in Karnataka and then shifted to Goa. Upon information about his movement in Goa, Karnataka police contacted the Old Goa Police wherein the operation began. Finally in joint operation he was caught at Shantaban, Merces today," North SP Nidhin Valsan said.