Drop Minister involved in land grabbing; Cong Ex-Chief again asks CM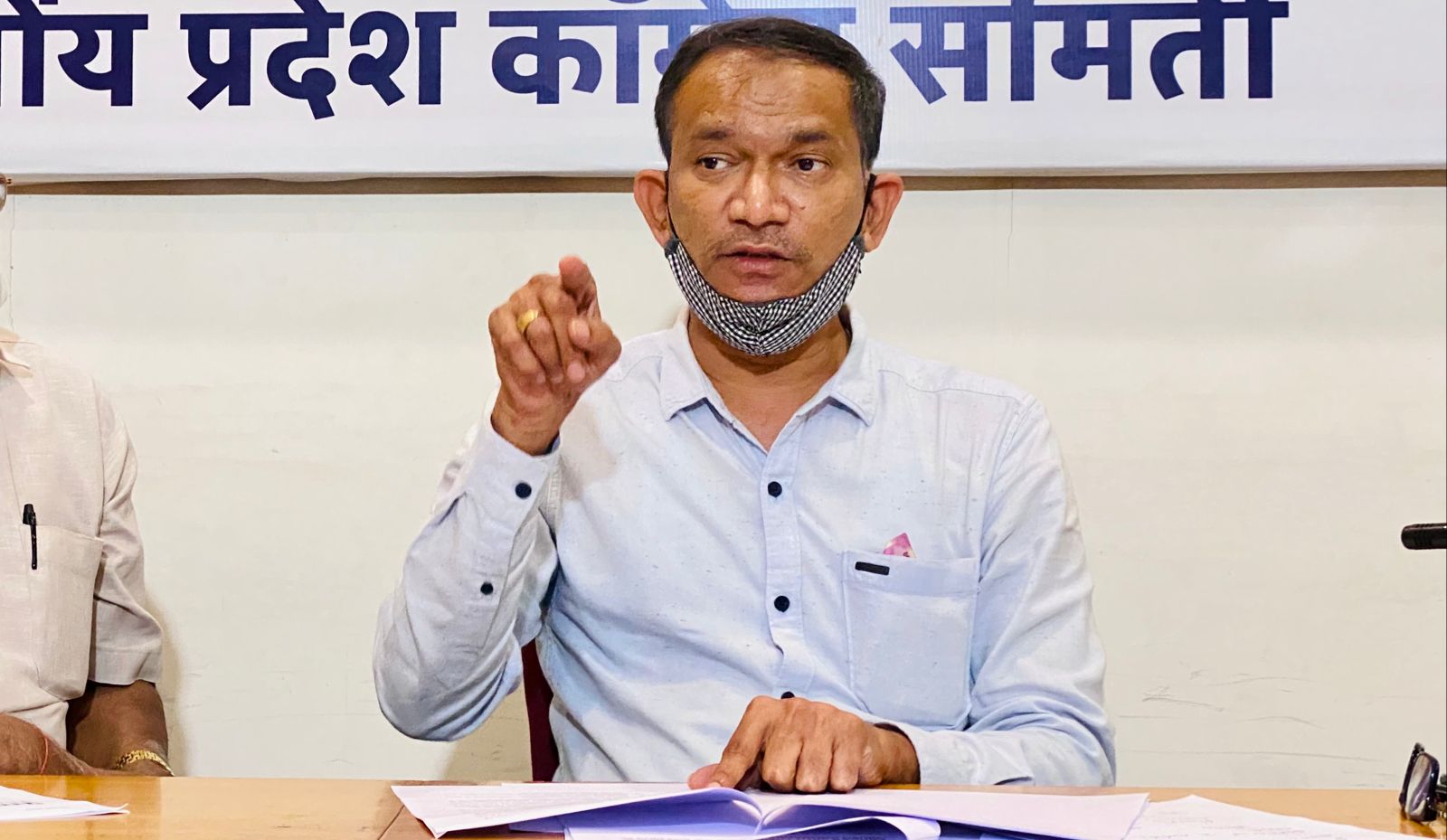 Panaji: Reminding Chief Minister Dr. Pramod Sawant about involvement of a Cabinet Minister in land grabbing in Goa and his demand to drop him, former GPCC president Girish Chodankar on Sunday said that Sawant is protecting law breakers.
Chodankar had brought the issue to light 45 days back through Social media and had demanded that Chief Minister Sawant should immediately drop the Minister involved from the cabinet.
"Pramod Sawant has neither dropped the said minister despite knowing his involvement nor publicly declared that none of his Cabinet colleagues are involved in land grabbing. His non action and silence has further established our claim about the said cabinet minister involved in land grabbing," Chodankar said.
It may be recalled that Chodankar on 25th June 2022 had demanded sacking of a Minister involved in land grabbing for fair investigation by SIT and to provide confidence in the land losers to file complaints
Chodankar warned Chief Minister, that his failure to act in this matter will compel him to expose CM as well as the 'Fraud Minister' by releasing documents.
"We expect CM to act within next 10 days by either sacking the Minister or publicly declaring that none of his Cabinet minister has any links to illegal land grabbing in Goa. Failing which we will expose the land grabbing done by the said Minister," Chodankar warned.
Chodankar also reminded Chief Minister Pramod Sawant, how his minister in last term had to resign and face shame from public, after he was exposed by Congress on Sex Scandal.