Cops Accused of Extortion and Harassment suspended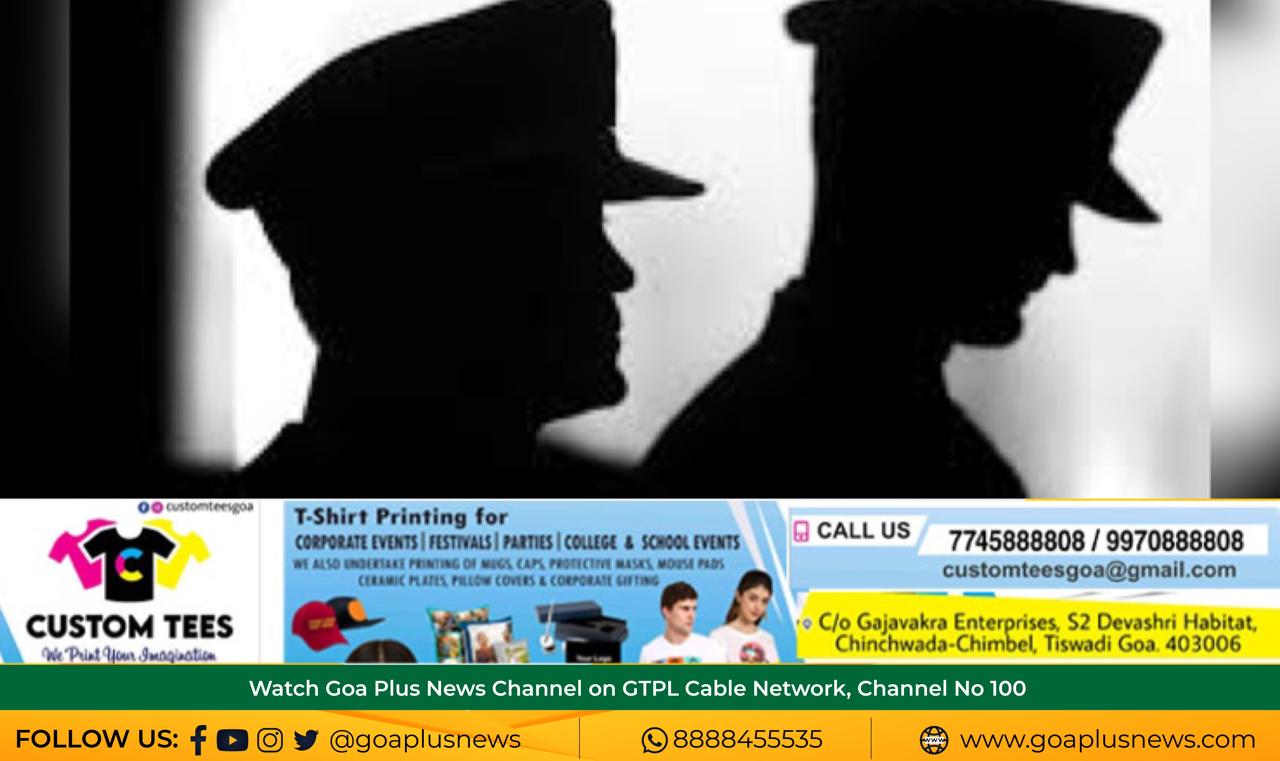 Panaji: In what has left Goa Police red-faced yet again, a head constable and constable are accused of extorting money from an unmarried couple and subjecting one of them to relentless harassment via incessant phone calls. Though, to damage control the situation, the department has suspended both Rupesh Malusure and Dharmendra Wadkar.
Somewhere in March, the duo cops attached to Panaji police station caught the couple in the secluded vicinity of Dona Paula during patrolling duty. Seized this opportunity, Malusure and Wadkar issued warnings of informing their families or to you pay them a substantial sum of around Rs 5,000 to seal their lips. The extortion amount was paid hoping to put the incident behind them and continue with their lives but little did they know, their ordeal was far from over.
The complainant stated that the unscrupulous constables slyly acquired the woman's mobile number, plunging her into a distressing cycle of harassment through incessant phone calls.
Day after day, the couple found themselves tormented by these intrusive intrusions, pushing them to file a complaint against the perpetrators. A complaint was filed with Superintendent of Police (North), Nidhin Valsan.
The police said that a preliminary inquiry uncovered the truth and the victims' statement was recorded, leaving no stone unturned in the pursuit of justice. As the inquiry progressed, the head constable and the constable were discreetly transferred to reserve duty, preventing any potential interference with the investigation.
Subsequently, with the damning report conclusively establishing their complicity, the SP wasted no time in delivering a firm response and promptly suspended them for misconduct .