Congress demands to stop process of Police recruitment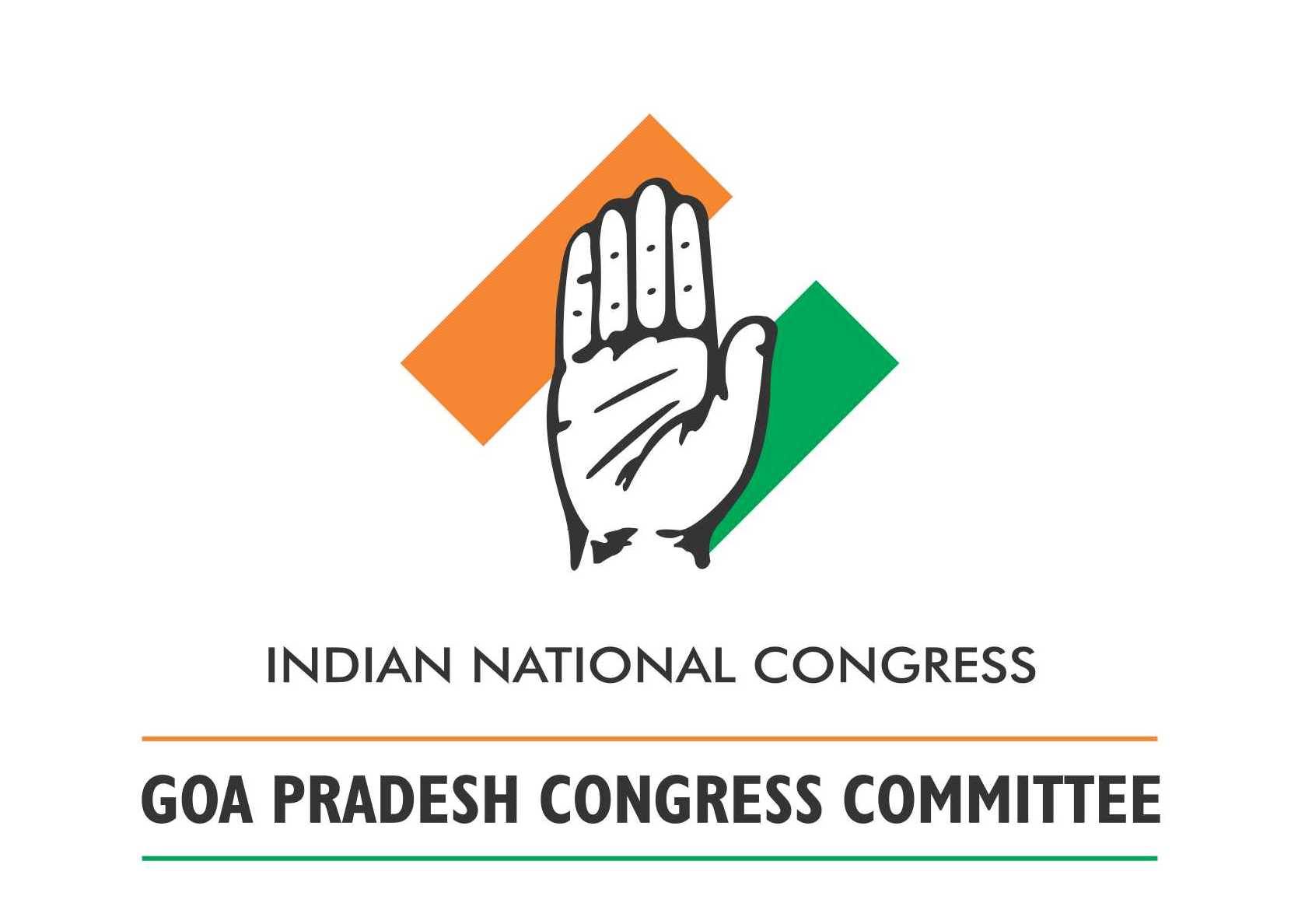 PANAJI: The Congress Party has demanded to withhold Controversial Police Recruitment process taking place, whilst the election model code of conduct is in force.
GPCC President Girish Chodankar has written a letter to the Chief Electoral Officer, Chief Secretary and director General of Police in this regard.
Chodankar said that the BJP government has done injustice to deserving candidates by selling jobs and providing jobs to relatives of BJP office bearers and leaders. "BJP is trying to recruit candidates who have failed in the physical test and their marks in the written test were manipulated." Chodankar alleged.
"DGP of Goa was abruptly shunted out of the esteemed position and was hurriedly transferred to Delhi for not bowing down to the political pressure and dictates of the Chief Minister and denying to be a part of this 'Megao Job Scam'." Chodankar stated in a letter.
While placing the facts Chodankar said that IRB constable named Anil Foti Bandekar who is working in Security Unit at the CM's official residence, Altinho, has been very controversially selected as PSI despite he having failed for the physical efficiency test on 25th November 2021, he was allowed to appear for the written test where he scored a mega 98 out of 100. " In another case, one Aditya Mukund Gad who also failed the Physical Efficiency test on 18h Nov 2021 but was allowed to answer the written test of PSI and he too scored a whopping 98 out of 100 in PSI exams. Aditya Gad is the son of prominent BJP Mahila Mandal officer bearer." He added.
Chodankar has placed a number of such examples, where manipulation was evident.
"Chief Minister can't deter us from raising the issue of the illegal recruitment process which will do injustice to thousands of youth who have religiously passed all their recruitment criteria and are true aspirants of the posts. We will work to give justice to the deserving candidates." He said.
Chodankar pointed out that as election results are scheduled on March 10, 2022, code of conduct is still in force and hence police recruitment process should be stopped.
He has warned to approach Hon'ble High court of Bombay at Goa seeking necessary action against the process if it is not stopped.