Congress condemns BJP State President Tanavade's remark over Michael Lobo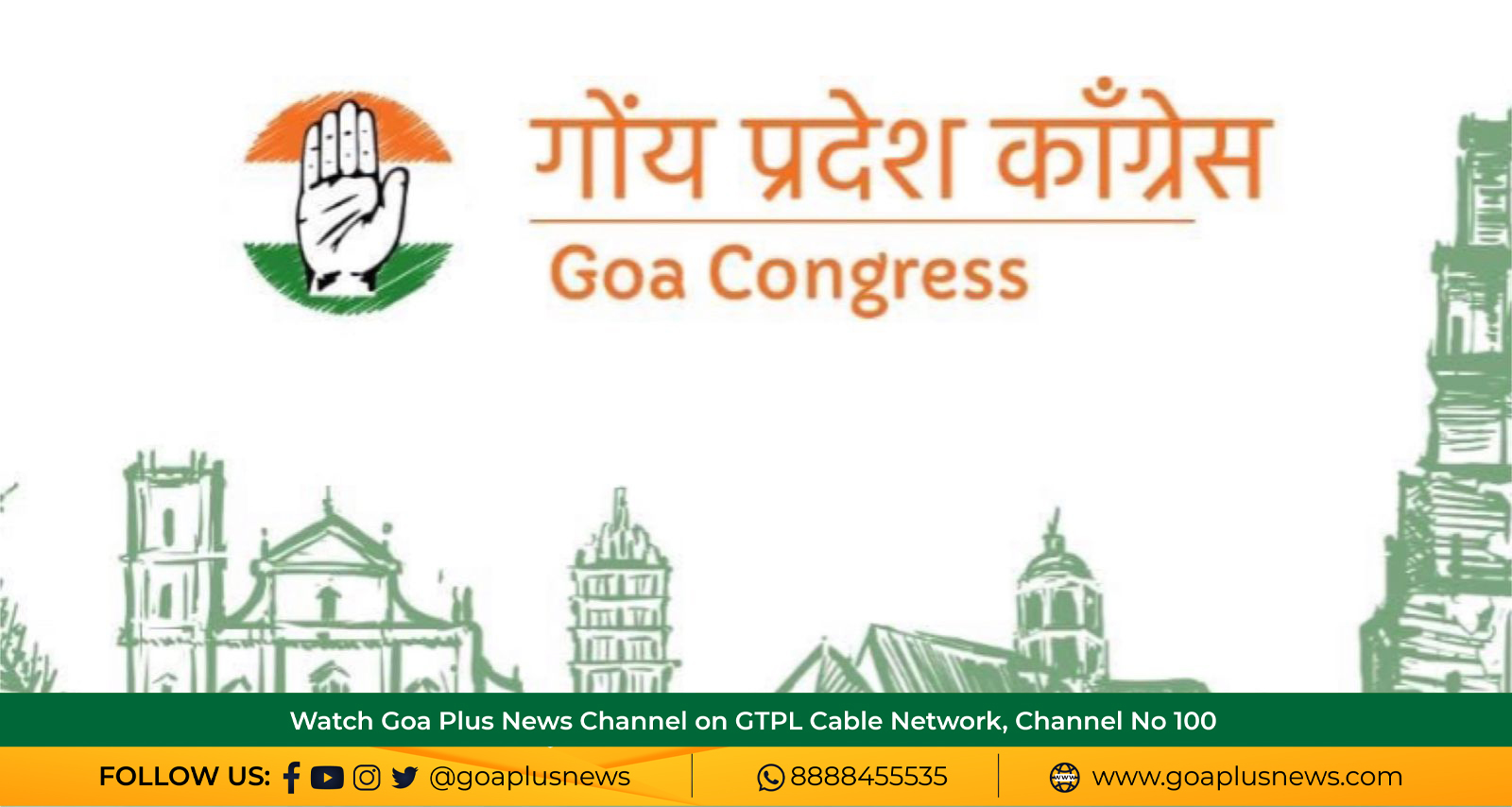 PANAJI: Condemning the statement of BJP president Sadanand Shet Tanavade that Michael Lobo made money out of loot during last BJP regime, Congress leader Amarnath Panjikar on Sunday said that rather speaking against Congress leaders former should tell why beneficiaries of various schemes not getting financial assistance and why allocation of portfolios to minister was delayed.
Tanavade had accused that Congress had awarded the leader of opposition post to Michael lobo as he had got money out of loot done during the last BJP government.
"I condemn the accusations of Tanavade. Does he want to say that Ministers in the past BJP government made corruption and again they will repeat the same. If yes then he should tell it to the people of Goa. But he should remember one thing that vigilant Congress will keep eye on each and every activity of this insensitive government." Panajikar, chairman of Media Cell-Congress, said.
He questioned Tanavade, that why he kept mum during the last regime, if he knew that ministers were looting. "He should ensure that such loot will not take place again." He said.
"Who gave the right to Tanavade to speak about who will be office bearers of Congress and leader of opposition." Panajikar questioned.
"We had been constantly telling people of Goa that the BJP government looted the state. Now people of Goa must have realized that they failed to give one bunch of votes to one single Party and to keep BJP out of power." He said.
He said that 67 per cent people of Goa have rejected the BJP. "BJP has become more arrogant as again it has come to power and hence took time for swearing in and also to allocate portfolios to ministers." Panajikar said.
"The process of portfolio was delayed as everyone was lobbying for departments where they can loot and earn more. Ministers seem to be giving 'heavy weight bags' to BJP central leadership to get selective departments." He said.
"Tanavade has failed to raise issues pertaining to the people of Goa. Beneficiaries of government schemes are not getting the financial help on time. But still BJP is busy with its politics." He said.
"We will fight to protect Goa." Panajikar vowed.
Panajikar pointed out that petrol prices are increasing every passing day, but Tanavade has failed to tell why his double engine government is supporting inflation.
" BJP is looting people by means of inflation and spending money on publicity of Modi. Why he failed to speak about this loot." He questioned.
He said that past BJP government was involved in many scams and more importantly job for sale scam. "Has the BJP succeeded in helping Anganwadi workers and farmers from Mopa." He questioned.