AAP Goa unit in-charge Atishi to visit poll-bound Goa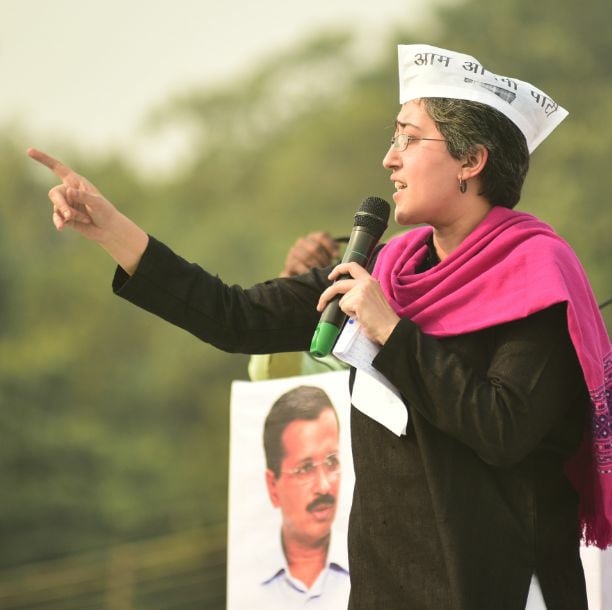 Delhi MLA and in-charge of Aam Aadmi Party's (AAP) Goa unit, Atishi, will be on a one-day trip to poll-bound Goa.This is her second visit to the state ahead of the polls.
Atishi will reach Goa for her one-day visit around 9:30 pm on Thursday. She will attend door-to-door campaigning in Calangute with AAP leader Sudesh Mayekar on Friday morning.
Following lunch on Friday, Atishi will address the media at the AAP office in Panaji. She will join AAP vice president Venzy Viegas for door-to-door campaign in Benaulim, and will attend the Parivartan Yatra in Fatorda with AAP vice president Sandesh Telekar Desai.
Earlier in July, her visit to the state was focused to strengthen Aam Aadmi Party's (AAP) base, in the state. She had launched
launched the "defection anniversary" campaign in July saying that "the people of Goa wanted a change, and they thought the Congress represented change. Instead, Congress sold the votes of the people of Goa to the BJP. The BJP bought these votes. Together they form the Congress Janata Party. The people of Goa have not forgotten this betrayal"