Upcoming Goa budget will focus on making state 'swayampurna', says CM Dr. Pramod Sawant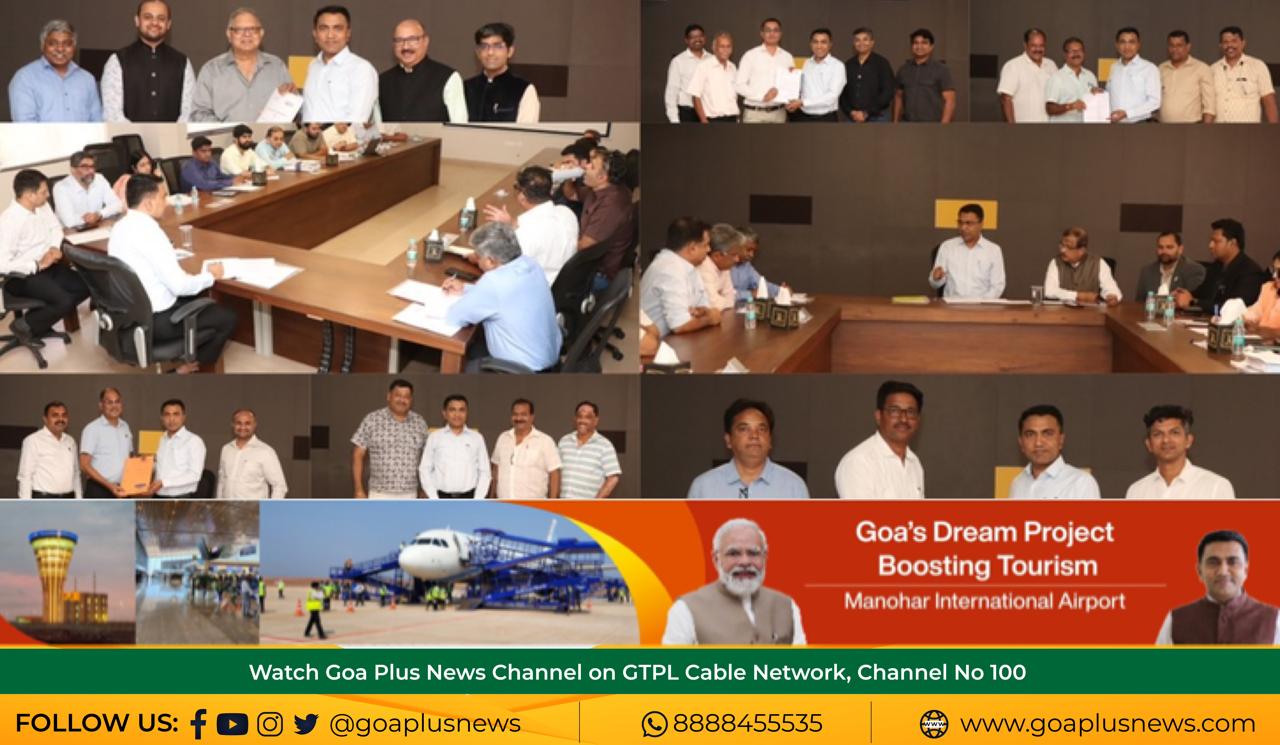 Panaji: Chief Minister Pramod Sawant on Thursday said the budget that he is set to present in the next week's Assembly session would be "all-inclusive" and focus on making the state "swayampurna".
Sawant on Thursday held pre-budget consultations with the industry players and various organisations, including the Goa Chamber of Commerce and Industry (GCCI), Trade and Tourism Association of Goa (TTAG), liquor dealers, those involved in petroleum business and others.
Speaking to reporters after the meeting, he said, "The upcoming budget will be all-inclusive and cover every industry and sector. Through this budget, we will try to make Goa a 'swayampurna (self-reliant) state," he said. Focus would also be on attracting investment into the state for employment generation, Sawant said. The industry players have suggested various reforms for the 'ease of doing business'.
These reforms are surrounding the taxes, including the Value Added Tax (VAT) and Goods and Services Tax (GST), he added. According to the chief minister, during the meeting, discussions were also held on formulating policies and schemes.
The budget session of the Goa Legislative Assembly is scheduled to take place between March 27 and 31. Sawant said the exact date of presenting the budget is yet to be decided.