SMRC's V. M. Salgaocar Hospital to Organise Respiratory & Lung Diseases Camp on 2nd July
Camp to be Headed by Dr. Sameer Nanaware, Expert in Asthama & Allergy Treatment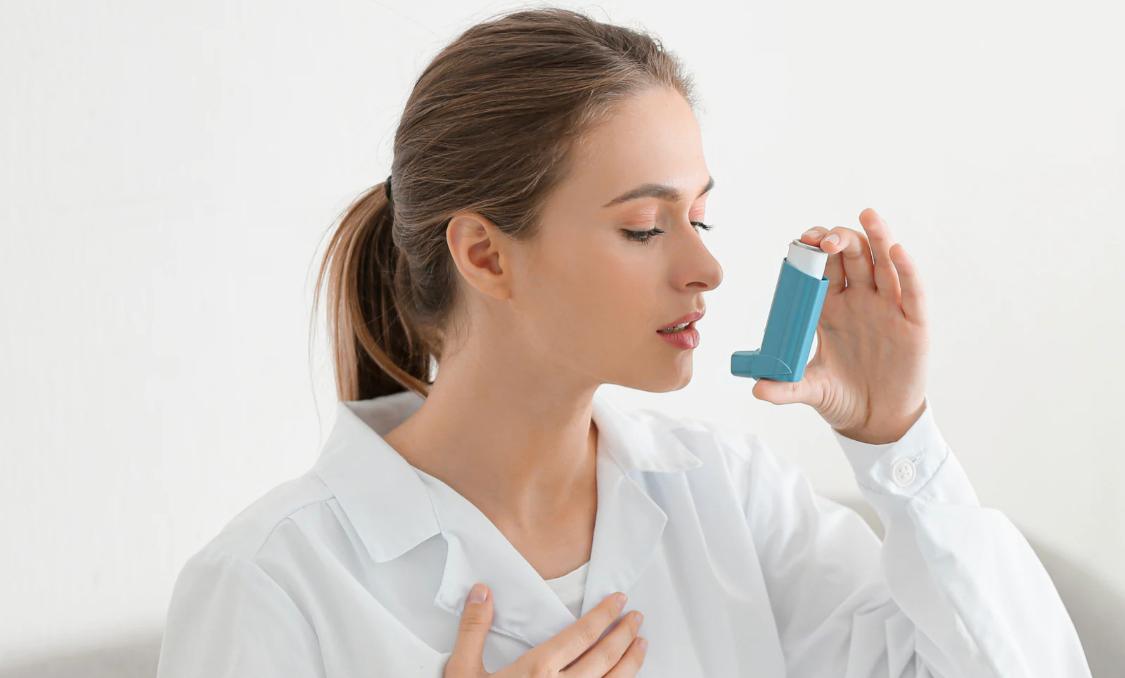 Panaji: Respiratory conditions are the most common ailments that affect people all over the world.
Most of such cases are due to asthma, a chronic life-long condition that causes difficulty in breathing. Presently, the cases of asthma are increasing day by day, making millions of people asthmatic all over the world. This creates a need for awareness and accurate treatment of this debilitating respiratory illness.
Timely detection and regular medication is the key towards effectively managing the condition, thus to offer people with advanced healthcare services and create awareness on the same, SMRC's V.M. Salgaocar Hospital will be organising a Respiratory & Lung Diseases Camp on 2nd July from 11:00 am onwards.
The camp aims at fostering an improved standard of lifestyle for the people suffering with asthma. It will be organised under the guidance of Dr. Sameer Nanaware, an Expert in Asthma & Allergy Treatment who will perform systematic assessment and create a treatment plan for the patient to ensure each one gets personalised care.
Some of the symptoms include Tightness in Chest, Wheezing, Episodic Breathlessness, Seasonal Variations, Long-Standing & Recurring Coughs.
Speaking about the camp, Dr. Sameer Nanaware said, "Our Asthma Camp is a step towards treating patients with the right care and educating them to know the type and cause of asthma. The lack of awareness among patients who under-treat asthma suffer from sleep disturbance, tiredness during the day and poor concentration, which holds them back while performing daily activities. Therefore, through this camp we will monitor the patients and provide them with the required treatment to control the underlying inflammation and curb
symptoms & attacks. Although, asthma can be managed to live a normal healthy lifestyle, the more one learns about their condition, the better they can manage it to maintain their quality of life."
To book an appointment for the camp, call +91-832-6691919 or walk in at SMRC's V.M. Salgaocar Hospital, Off Airport Road, Chicalim, Goa – 403711.