Newly Launched Reliance Health Infinity Policy Offers High Sum Insured up to ₹5 Crores, Medical Equipment, Planned Global Treatments, Maternity Cover and many Limitless Benefits Rewards customers for maintaining healthy finances by offering India's first Credit Score based discount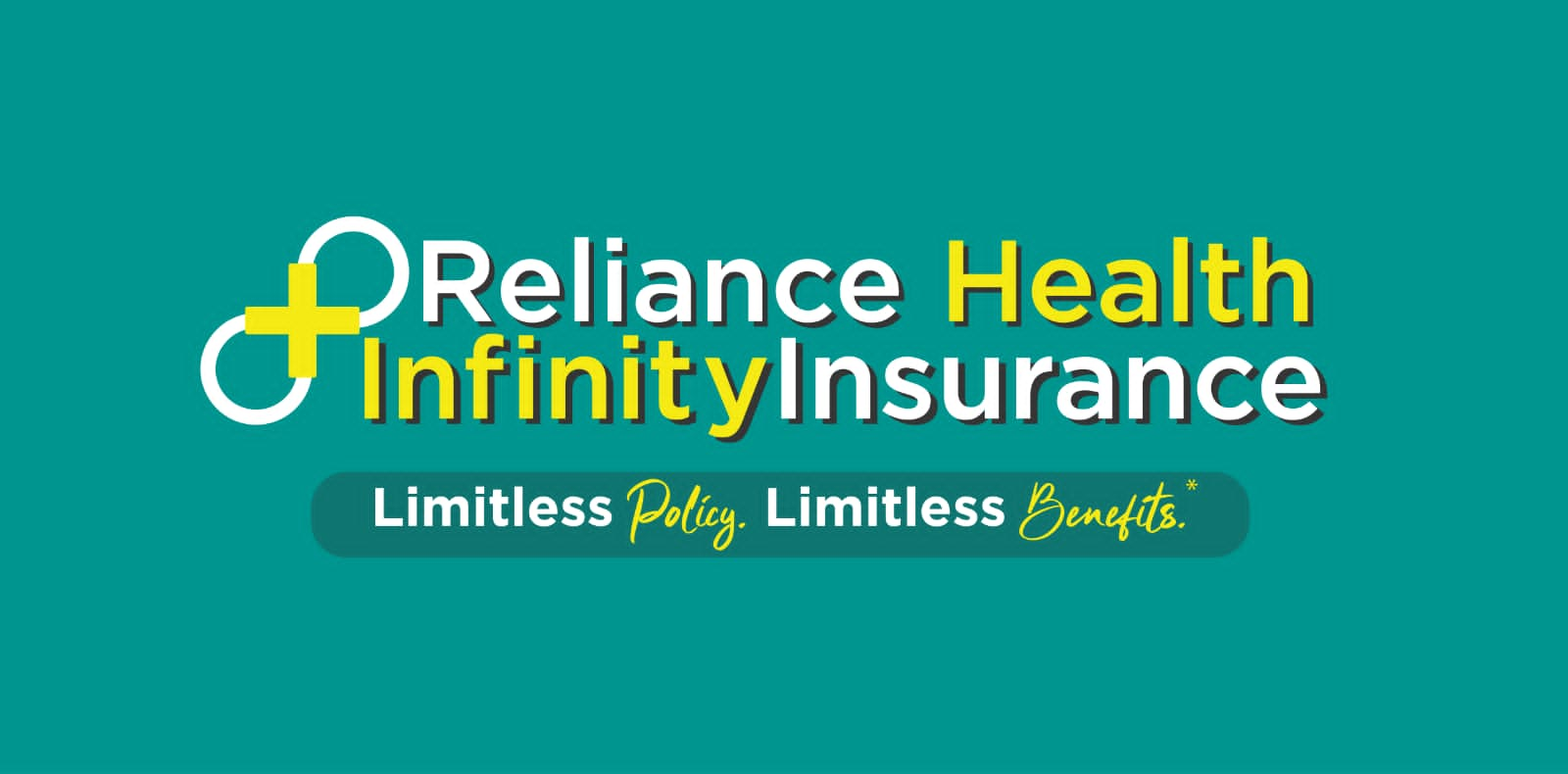 Mumbai, 15th December 2022: Reliance General Insurance Company Ltd. (RGICL), one of India's leading Private General Insurance Companies, launches first of its kind premium health insurance product – Reliance Health Infinity Policy that offers limitless benefits.
This unique product comes loaded with high sum insured up to ₹5 Crores, superior features like MoreGlobal Cover, Maternity Cover, OPD Cover, unlimited restoration of sum insured, and 15 plus useful add-on benefits.
It also rewards customers for being fit both financially and physically by offering India's first Credit Score based discount and BMI-based discount on the premium. With the launch of this top-of-the-line product, Reliance General Insurance aims to address the evolving and distinctive medical requirements and preferences of today's aspiring, affluent or elite customers who are risk-averse and conscious and want infinite benefits in their health policy for maximum protection.
Reliance Health Infinity Policy's 'more' benefit options – MoreGlobal, MoreCover and MoreTime – enable customers to meet their health insurance requirements without any compromise and hassle. For instance, MoreGlobal Cover, which is apt for globetrotters, offers emergency as well as planned medical treatment abroad along with air ambulance and OPD facilities.
MoreCover benefit gives customers up to 30% additional coverage* to the sum insured amount thereby enhancing the overall coverage. MoreTime benefit provides longer policy duration with 13 months policy period instead of just 12 months*.
Thrilled about the launch, Mr. Rakesh Jain, the Chief Executive Officer, Reliance General Insurance, said, "Today, a basic health plan is just not sufficient any more to ensure the protection one needs.
People who are risk-averse and are cognizant of soaring medical inflation and availability of modern treatments would rather want to opt for a policy that offers infinite protection with world-class benefits like High Sum Insured with Unlimited Restoration, Medical Equipment Cover, Planned Global Treatment.
With the Reliance Health Infinity Policy, we want to empower our customers with the best-in-class features and 'limitless benefits' to maximise their protection and the peace of mind they deserve."