Congress welcomes decision of CEO to take action against parties influencing voters
Duration for postal ballot should be shorter – Congress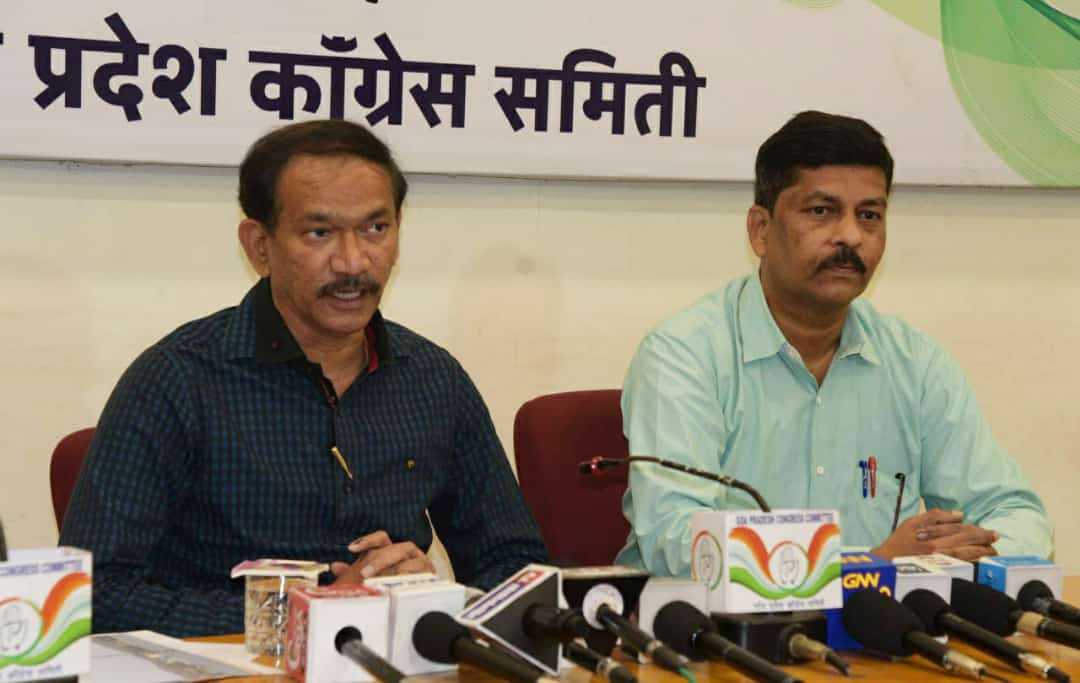 PANAJI: Welcoming the decision of Chief Electoral Officer to take action on those influencing ballot voters and seeking report from returning officers in that regards, following the complaint by Congress, GPCC Media Chairman Amarnath Panajikar has opined that the time period given for ballot votes should be made shorter in future.
It may be recalled that GPCC President Girish Chodankar had claimed that BJP had indulged in election related corrupt mal-practices and had distributed huge sums of money to the voters in an attempt to influence the voters. Congress had also written a complaint to the Chief Election Commissioner of India, New Delhi, to take action as CEO in Goa was reluctant to initiate any action against such illegalities despite complaints filed.
Taking cognizance of the complaints by Congress, Office of the Chief Electoral Officer has warned to take strict action against those who try to influence voters.
Besides this it has also said that if any voter demands any gratification for voting through a postal ballot, strict action under the law and departmental action will be initiated.
"Better late than never, at least the CEO realized the mistake and warned the parties of luring voters. "The time frame given to ballot votes, till March 10 to cast their votes, is giving opportunity to political parties to influence voters. It should be of short duration, between five to seven days. I request the CEO to take note of this and revise the process during the next elections." Panjikar said.
Panjikar said that EC should have been vigilant no sooner Congress had complained. "It failed to take action following our first complain. Hence, BJP got enough time to influence voters. He said.
I also urge Election Commission to remove all the illegal hoardings displayed by BJP all across Goa. Better late than never Amarnath Panjikar said.
He demanded that EC Laws should be enforced on law violators irrespective of Political Parties. "In the process of election, EC is supreme and hence it should take action against violators." He said.