Congress President Condemns Chief Minister's Absence During Governors Valedictory Function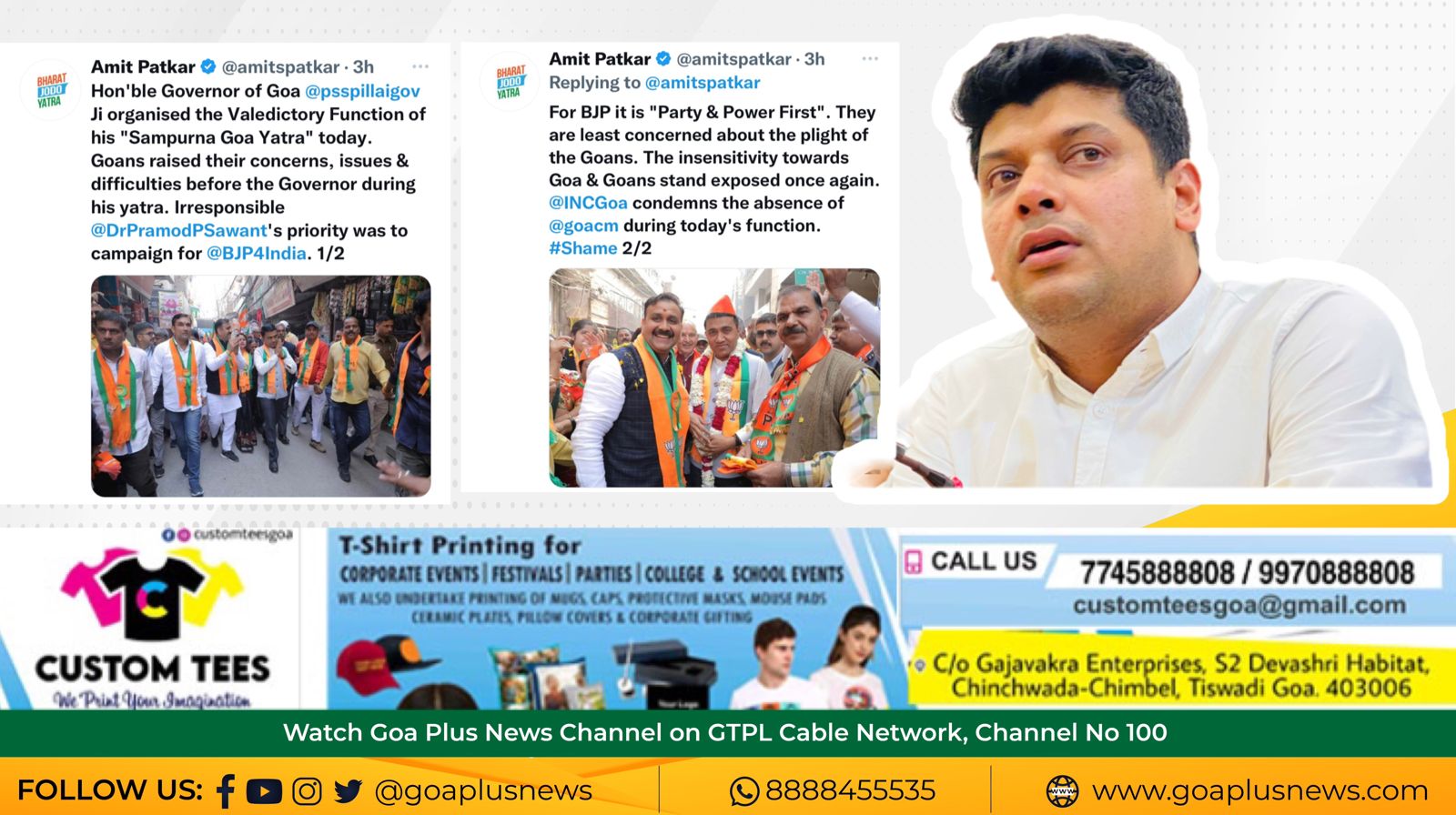 Panaji – Hon'ble Governor of Goa P S Sreedhran Pillai organised the Valedictory Function of his "Sampurna Goa Yatra" today. Goans raised their concerns, issues & difficulties before the Governor during his yatra. Irresponsible Dr. Pramod Sawant's priority was to campaign for BJP Candidates in Delhi.
For BJP it is "Party & Power First". They are least concerned about the plight of the Goans. The insensitivity towards Goa & Goans stand exposed once again. Congress Party strongly condemns the absence of the Chief Minister during todays function.