After Goa Files strategy failed, BJP attempting to create "Karnataka Files" issue: AAP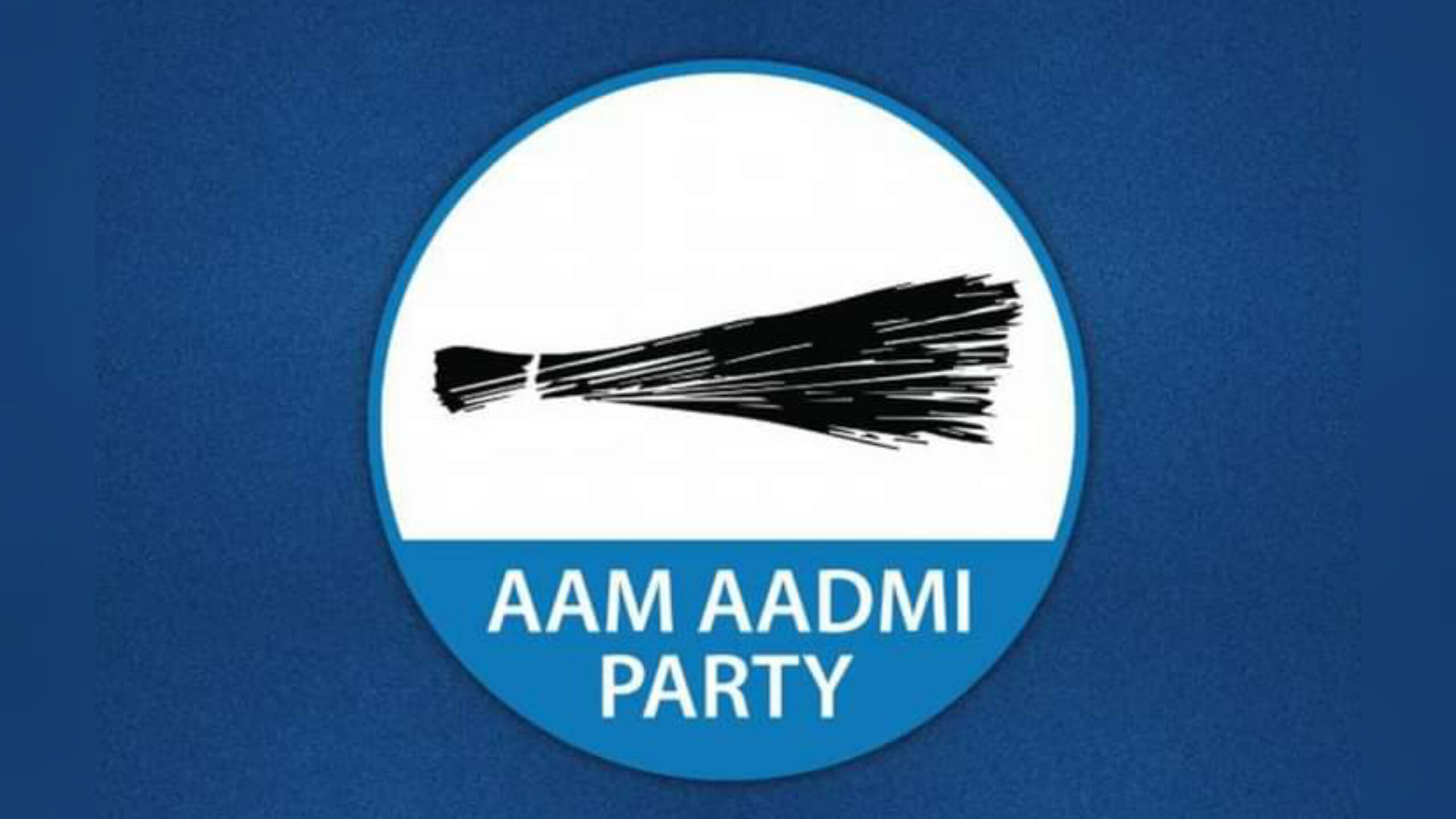 Panaji: The Aam Aadmi Party has strongly criticised the statement of Kannadiga Mahasangh leaders regarding supporting only Kannadiga candidates for panchayat elections, calling it an attempt to create social divisions and controversy.
AAP leader Adv. Amit Palekar said Gram Panchayats are the grassroots of our democracy, and that is why panchayat elections are the only elections in Goa that are NOT held on the basis of party lines, so that our grassroots are kept out of political and other influences.
"Everyone is free to contest elections, but the intention behind contesting must be to serve the people. And this means serving all the people, not just people who speak a certain language or are originally from a certain state. We reject such attempts to seek votes based on linguistic or regional basis", Palekar stated.
Questioning the timing and nature of the statement, Palekar smelled a BJP rat in the entire issue. Palekar stated that the BJP is staring at defeat in the forthcoming elections, so it is trying various strategies to distract people from its governance failures.
"BJP failed to divide us on religious lines with the Goa Files controversy, so one wonders whether it is now trying to divide voters in certain panchayat areas on regional and linguistic lines with a so-called "Karnataka Files" strategy. Kannadiga Mahasangh leaders should not allow themselves to be manipulated by the BJP, as the party only uses divisive tactics to take advantage of votebanks to get into power and do corruption. We appeal to all voters in Goa to reject such attempts to divide us, and unitedly vote for candidates who will do development and not corruption", Palekar concluded.